Lightroom Time Saving Tips for Photographers
Adobe's Lightroom has evolved into an incredible tool for us photographers. It started life as an image management program to help us speed up our workflow, in particular processing RAW files.
But, over time, many many modules and tools have been added to it. Today it's an extremely powerful app that rivals it's sibling Photoshop as a must-have tool for photographers.
The problem that often arises when adding functionality to a program is that it loses it's simplicity. In some ways, this has happened to Lightroom.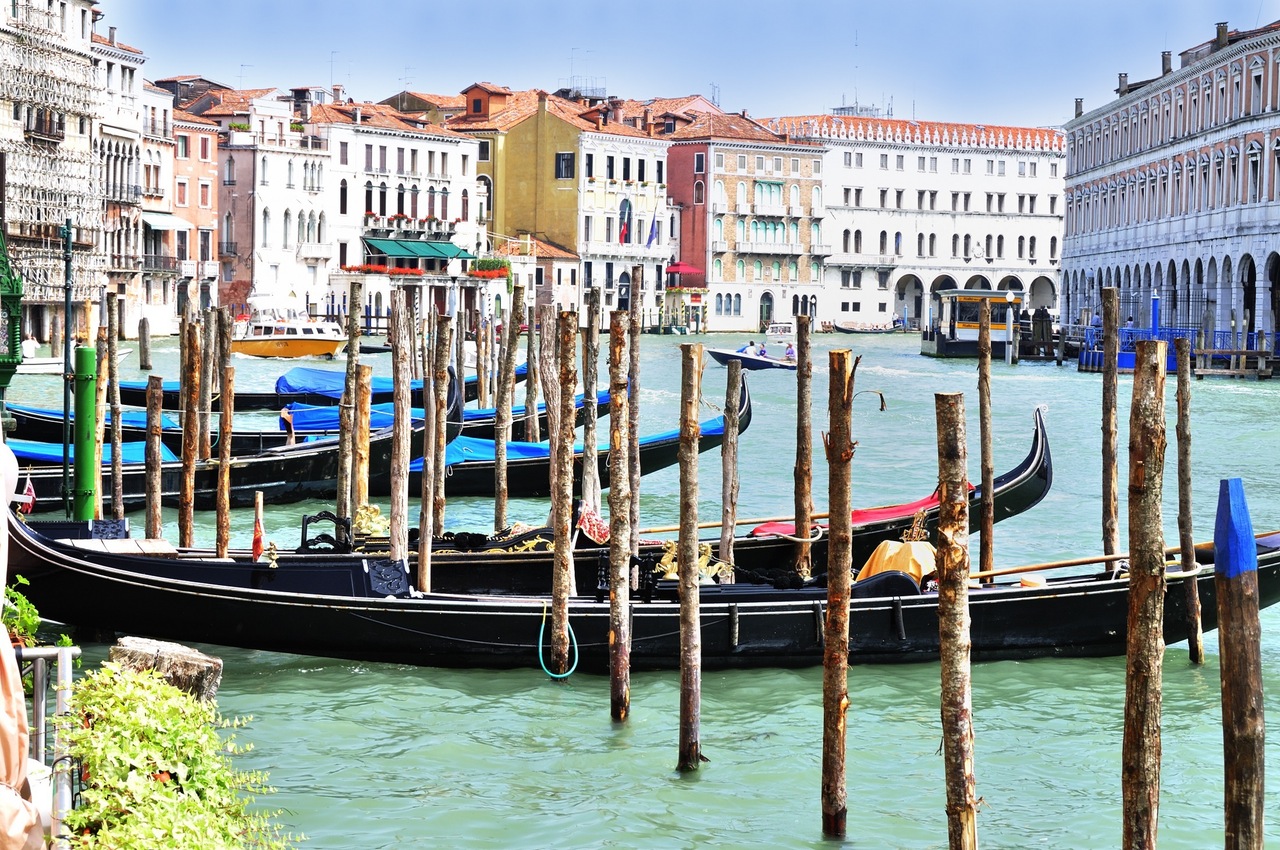 Today we are going to help you return Lightroom to its raw simplicity by introducing you to some time-saving tips. Less computer time equals more camera time…your Lightroom time saving tips are here!
Save Time on Your Import
Importing can be time-consuming in itself so why not carry out some work on those images as they are being imported? There are two things that can be applied as your images are imported. These are:
Metadata and
A basic preset.
You can create a metadata template that can apply everything from basic contact detail to complete keywording. For general work, I use a template with
My contact details,
Copyright, and
Licensing details.
If I have done a shoot where I have A LOT of images that require the same description and keywords, I modify a template to add this. This time-saving method is a no brainer!
To create or modify a metadata template, on the Import page, go to the right side of the screen. Midway down you will see the Apply During Import. Click on the Metadata drop-down to reveal the options.