Are you the do-it-yourself type? Do you build your own furniture, sew your own clothes or grow your own vegetables? If you're a photographer you can get in on the DIY action, too — develop your own film, print your own photos.
A DIY project that is a particular favorite of photographers is zine creation.
I'm sure you've heard at least a couple of your photographer friends mention something about a zine — one they made, one they plan on making or one they bought.
But if you haven't caught wind of the zine craze or if you're not entirely sure of what a zine is, keep reading to learn more about a very cool way to put your favorite photos to good use.
What Is A Zine?
To begin with, for those unaware, it's pronounced "zeen" and is essentially a truncation of the word magazine.
A zine is simply a small, self-published photographic (or mixed media) presentation, usually released in very small quantities.
Zines tend to be at least partially hand-crafted and, as such, are publications that favor intriguing content over slick packaging.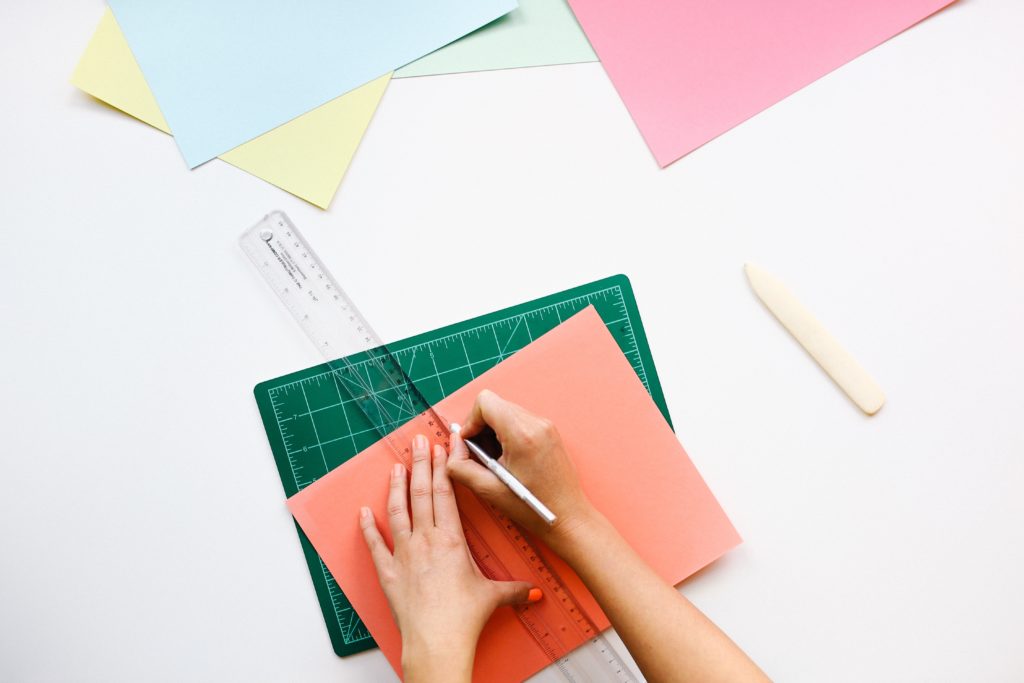 What Is The Importance Of Zines To Photographers?
Historically, zines have provided a means to disseminate artistic content that might be considered too far outside of the mainstream. While this can include material that some might deem risqué or controversial, zines generally cater to niche audiences whose interests are overlooked by more traditional/commercial publications.
Zines, however, don't just give creators a platform, they give them an affordable platform. Zines are made with simple materials and tools and can be easily distributed to their target audience.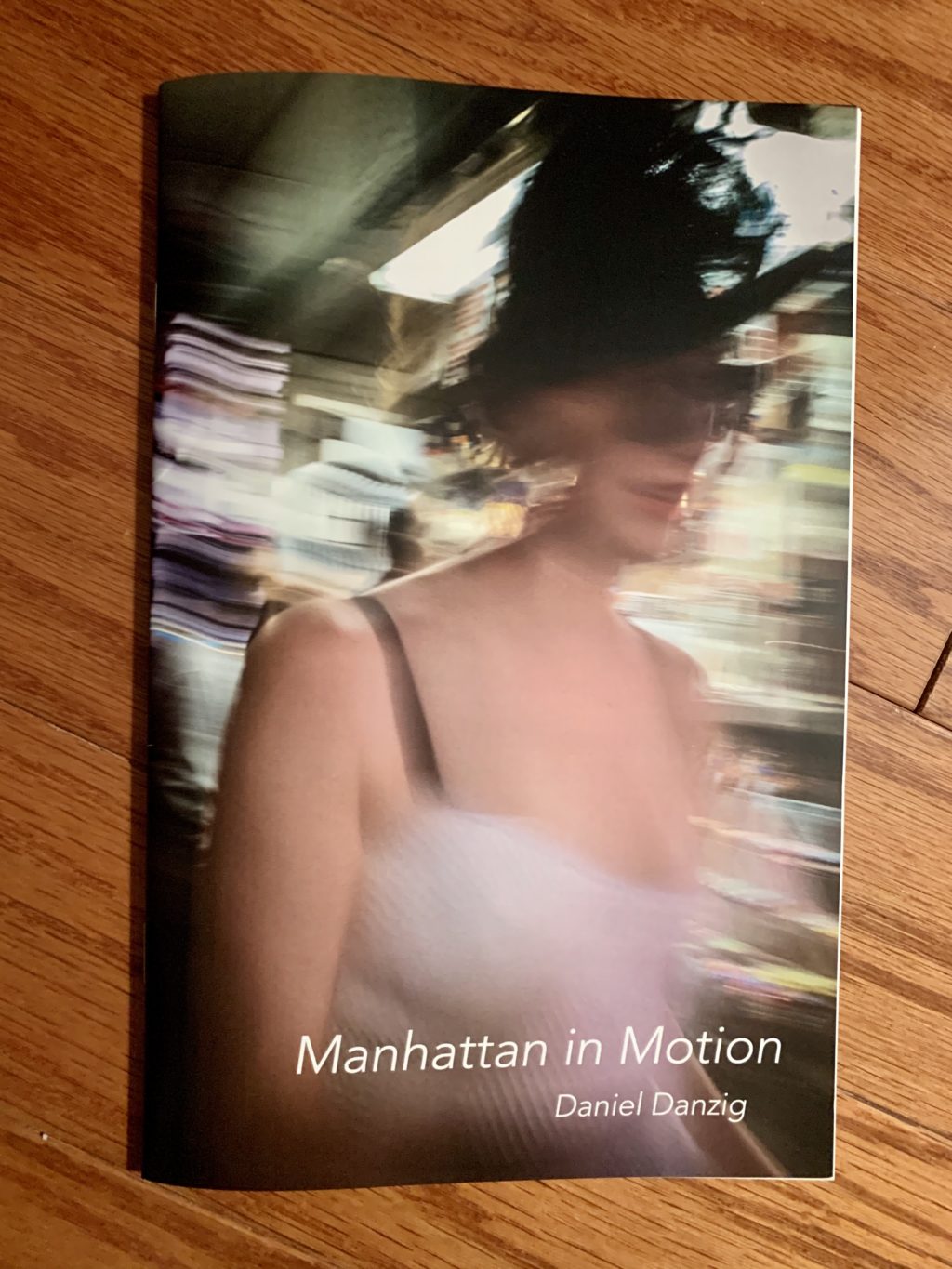 How To Make A Zine
This will not be a step-by-step guide on how to create a zine, but here you will find a few vital anchor points to help get your started.
Come up with a great idea. It only has be great to you. That's the beauty of a zine. It's not a competition, you're not trying to score a book deal. So make a zine about whatever you want it to be about. You'll need to edit shrewdly so that your collection of photos is succinct and tells the intended story.

Design your zine. Here, again, you have all the freedom you want. Will it be pocket size? Will it include text? Typed or handwritten? Will it contain graphics? What will the color scheme be? Will it have chapters, a table of contents, page numbers?

Put your zine together. You'll need, in varying quantities, paper, glue, tape, a printer and/or photocopier, lots of patience and a can-do attitude. That is if you're going to assemble your zine by hand. You could also create PDF versions or use a publication designer such as InDesign and let someone else do the printing (Blurb, Lulu).

Unleash your zine on the world. You can be just as creative with marketing and selling your zine as you were with designing it. The internet makes it easier than ever to sell things. If you have people who have been following your work for some time (via Instagram, for example) then you've already got potential customers. Promote your zine and provide a way for people to get their hands on it — link to your website or Etsy store, sell on consignment in a local book shop. You could even give your zine away for free. Zines serve as great business cards!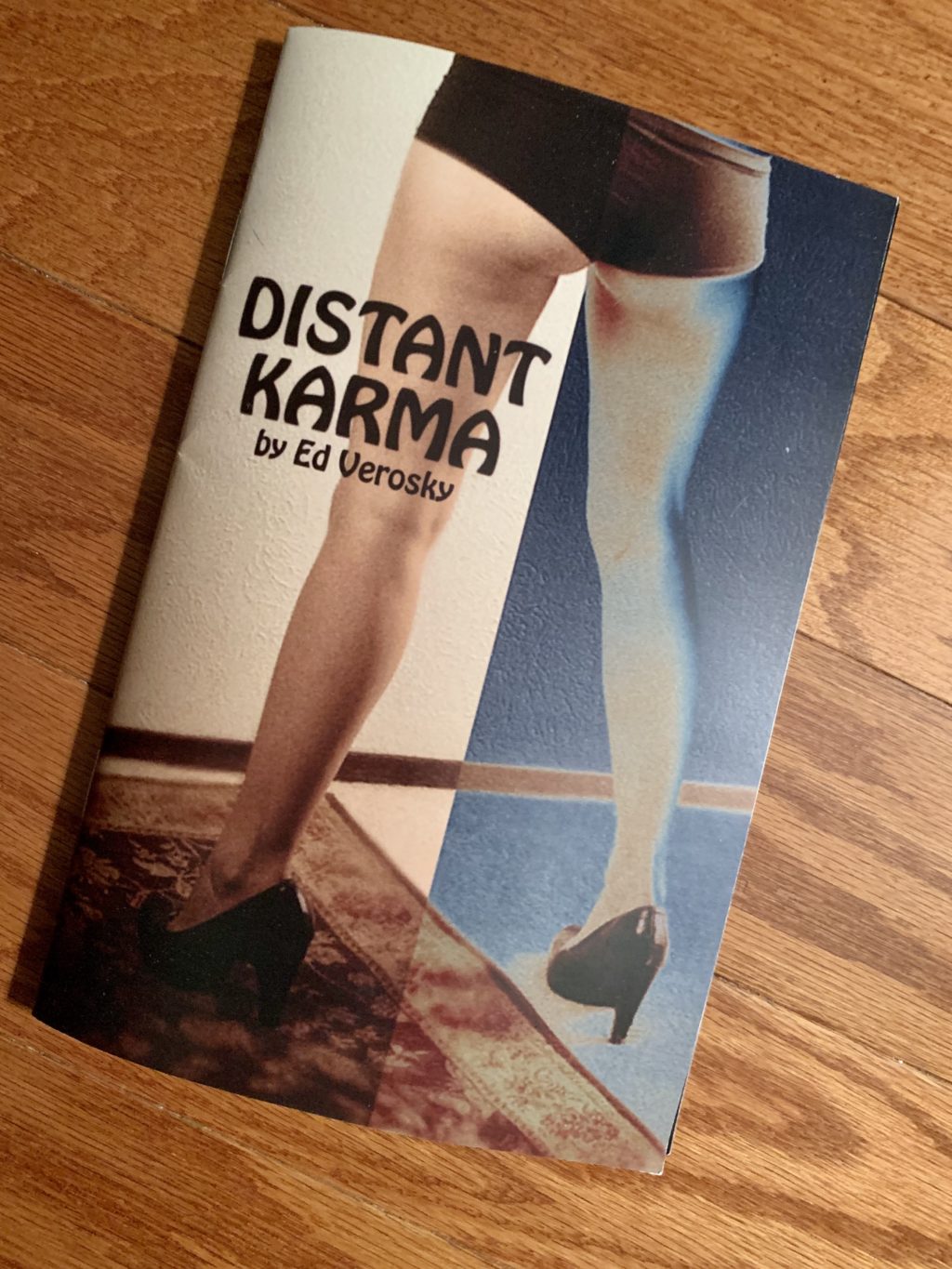 Final Thoughts
As an advocate of printed photo work, I'm a big fan of zines. These little vehicles allow photographers room for creativity that may not be afforded us through more traditional avenues. A zine is where your voice and your vision combine into a 30-page art manifesto that others can hold in their hands.
Here are some helpful resources that will give you more in-depth guidance should you ever decide to create your own zine.
Flipsnack – "What is a Zine?"
Vice – "A Beginner's Guide to Making Zines"
We Make Zines – "Zines 101: A Super Quick Intro to Zines and How to Make One"
Willem Verbeeck – "How to Make a Photography Zine" (Video)
Further Reading