Right after changing my DSLR setup to a more compact yet complete set up I found out that my current version of Lightroom wasn't opening my RAW files. My first option was to convert my RAW files (that are *.RAF) to DNG files, and everything went smoothly. A couple of days after that I upgraded my version of Lightroom and it was able to read my files.
The guys at Adobe came up with this friendly solution of standardizing RAW files into one single and universal file that could be open by their software. The solution was called DNG Conversion, and it basically transforms your RAW files into DNG files. You can download the software for free here.
What Does DNG Stand For?
So, DNG stands for Digital Negative, how awesome is that? After a lot of work, they developed a way of transforming any RAW file into one standard file, and since RAW files are basically the purest files your camera's sensor can create, it makes sense to see them as negatives, just like from the film era.
No matter the RAW file, they promise to transform them into one universal file.
Is DNG Still RAW?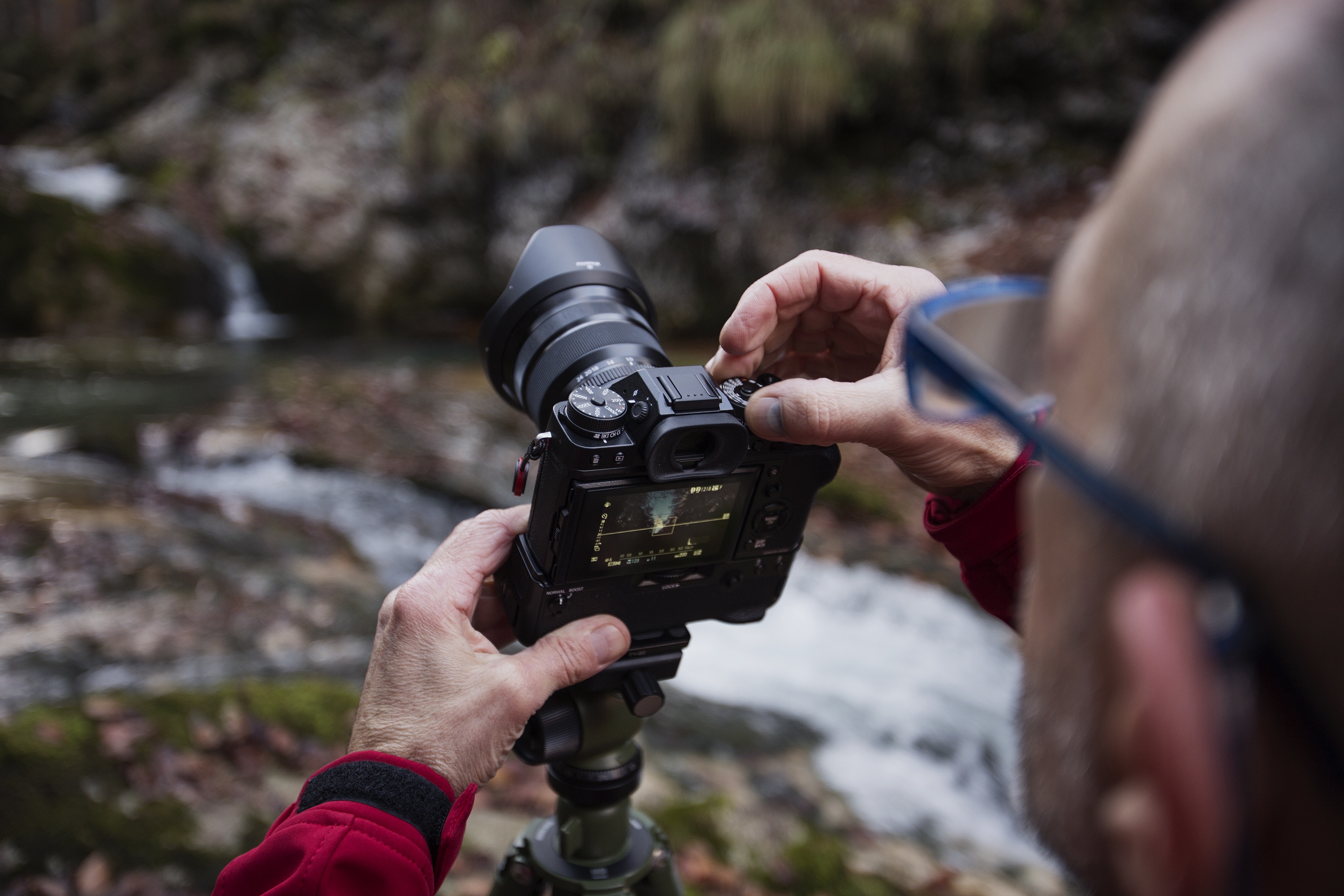 Some people would say no, but Adobe states that yeah, they are indeed RAW files and that they suffer no information loss during the process. I have made my own tests (I'm not an engineer BTW – so it is just me) and they seem similar to me. Unlike RAW files, DNG files can be opened easily without any extra plugins or upgrades (besides the DNG converter).
A couple of months ago, when we started developing RAW files in my Photography 102 class in the University, a couple of students couldn't manage to open their RAW files from Nikon (*.NEF) and we easily opened them by turning them into DNG files. These kids are studying Graphic Design so they have a very keen eye, and they were absolutely happy with the results.
What Are The Pros And Cons Of Using A DNG File?
I have found that robust RAW files like the ones from Fujifilm that have embedded camera profiles (you can choose various film simulations even after the shot has been made, just like correcting white balance) are more restricted when it comes to toggling between profiles, but at the very least, now my file is open and I can edit it in my usual way.
This is a quick tip – if you are wanting more on the editing process, check out The Ultimate Guide To Fundamental Editing over at Photzy. This guide will not only show you how to edit your images but why you should and in what order you should edit in. It is a great resource that you'll come back to time and again.
There is nothing more frustrating than trying to open your RAW files from your brand new camera and seeing that annoying message from Lightroom stating that it cannot open your files – so if that happens, give DNG conversion a go.