Smartphone photography is becoming more popular each year with the improvement in tech and camera qualities in a smartphone, be it an iPhone or an Android. Any beginners in photography can use their smartphone to get started, learn the basics like exposure, composition, and shutter speed and then decide on buying a camera to suit their expertise or needs and interests. Here are some resources on smartphone photography that will help you to shoot like a pro.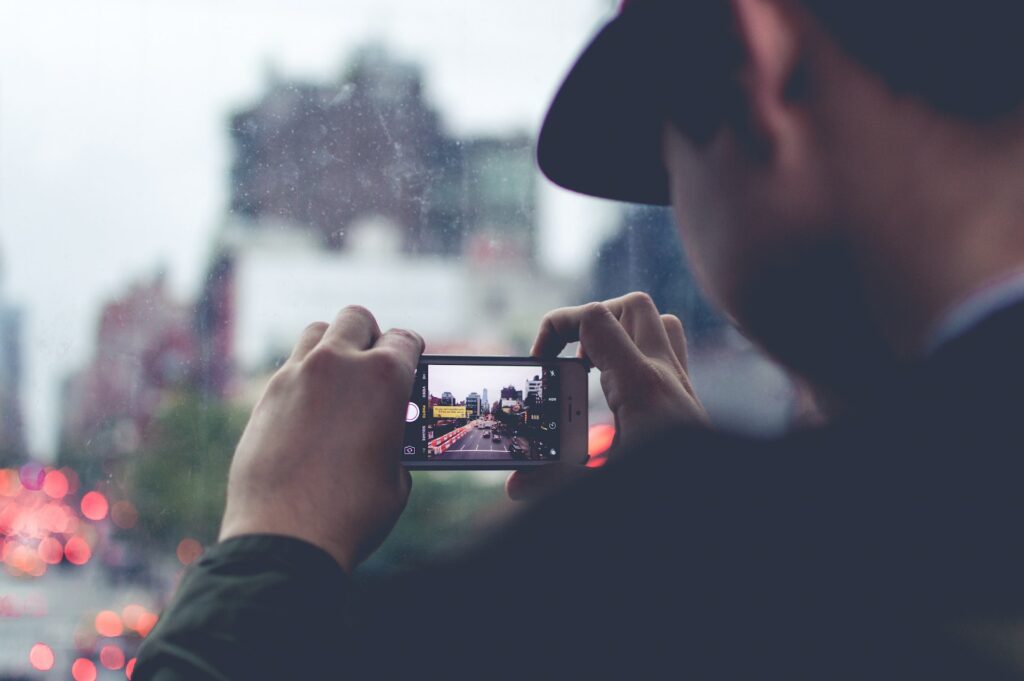 Anyone can capture snapshots with a smartphone or a camera, but capturing powerful shots requires a creative eye to look for the details, light, composition, settings, and many more. Once captured, most images will look great with a little bit of post-processing. This guide from Photography Concentrate will guide you through the most important aspects of smartphone photography, including what editing apps to use and how to share and print your images and keep them safe.
Most people these days have a smartphone which means they have a camera with them all the time. Smartphones, although not the same as using a camera, or capturing photographs using a camera, are getting better each year. Some photographers use them more than their cameras, and some photographers use only their smartphones for photography. This tutorial from The School Of Photography shows you how to take professional-looking photos with their top 10 tips.
When traveling, photographers, most of the time, capture landmarks that may include architectural structures, murals, etc., that may require some skewing during post-processing to get neat results. Some photo editing apps come with these features and make it easy for photographers to work with, especially when the photos are taken with a wide-angle lens. This tutorial from Cult Of Mac will teach you how to fix perspective or angle, correct fisheye distortion, and more using the photos app on your iPhone.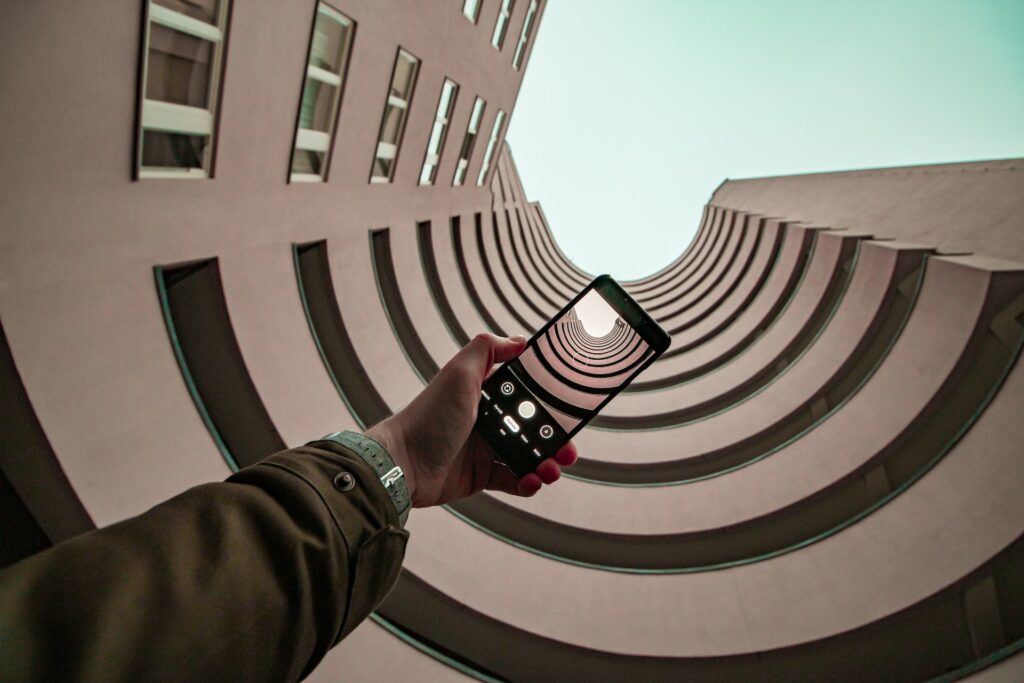 If you are looking to buy a smartphone focused on photography, then you may be quite confused with the overwhelming number of smartphones available in the market. Moreover, a lot of customers get confused with iOS and Androids, wondering which one is better for photography. This article from Amateur Photographer discusses the features of both Android smartphones and iPhones, so you can decide which one will suit your photography needs.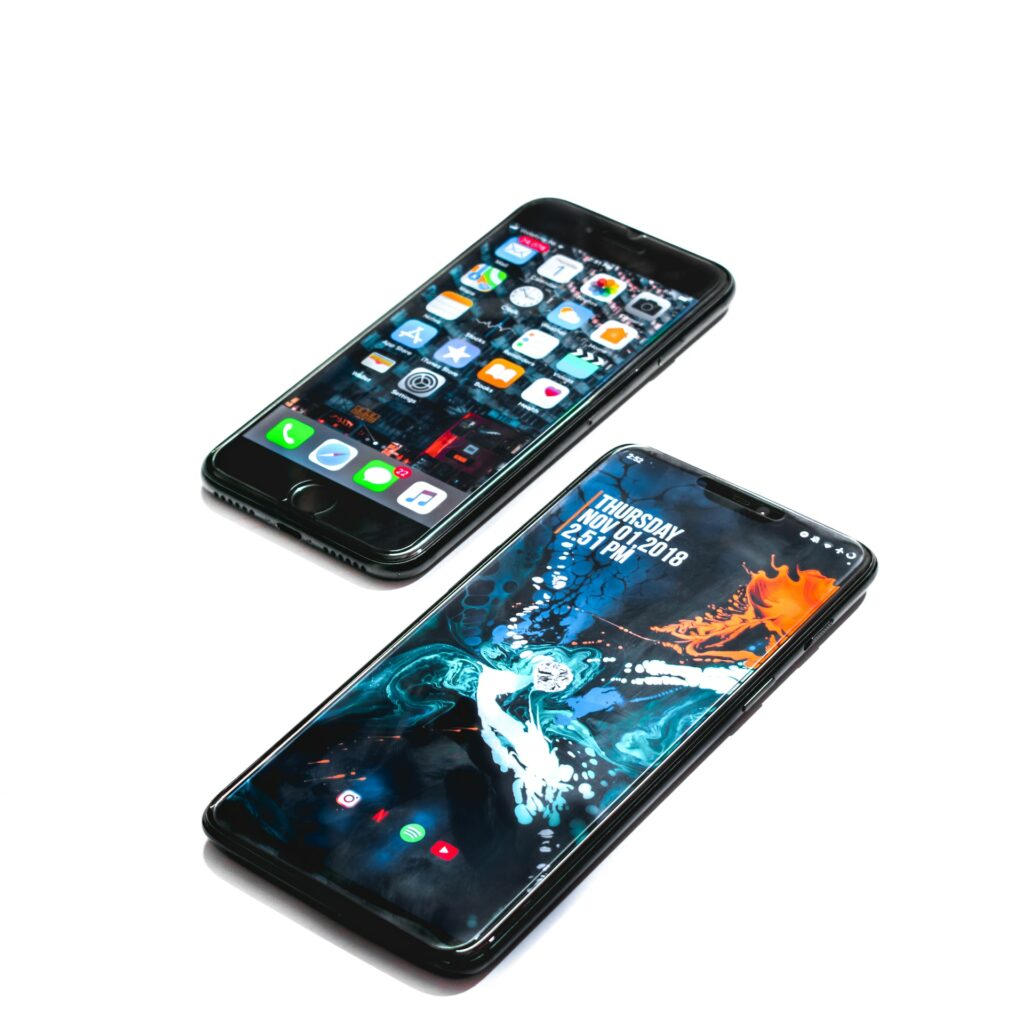 When capturing photographs in the dark, smartphones used to struggle and produce really noisy shots that may sometimes become unusable. With the improvement in smartphone cameras, the night mode is an impressive feature that will help to capture stunning night photos using your smartphone. This tutorial from 9to5 Mac talks about the night mode on the iPhone and how to use it.
Night mode features are available in most recent smartphones, and if you are an Android user, chances are that your phone may have a night mode feature too. These features seem to give smartphones night vision, and the results are amazing. If you are looking for specific night mode features for an Android phone, then this article by Android Authority talks about what night mode is, how it works, and if it is the right tool for you.
When photographing fireworks, photographers usually carry their camera and lens along with a tripod, and sometimes this can become a hassle depending on the location and situation. You can capture beautiful fireworks with your smartphone if you have the required accessories and use the right settings. This article from Next Pit talks about the right settings and some tricks required to capture beautiful fireworks using your smartphone.
Most people who use smartphones for photography pull out their phone, open the camera app and take photos. There are many features and tools built into the camera app to help the photographer set the shot and have creative control over exposure. This tutorial from POP Photo discusses how to unlock your smartphone camera's best-hidden features.
While traditional cameras can struggle with low-light situations, capturing photos in low light using a smartphone can be even more challenging. What we see is not always possible to be captured using a smartphone as the low light conditions mean more noise and blur due to camera shake. This article from Make Use Of discusses 7 tips on how to take good photos with your smartphone in low-light situations.
Mobile photography awards is an international competition for photographs shot and edited on mobile devices running since 2011. The annual competition takes place between October and December, and anyone interested can participate in the mobile photography awards. Check out the link above for the winners and honorable mentions for the 12th annual awards for each category, so you get some ideas and can also get inspired with mobile photography.
Further Resources: