When I started to research sports photography gear, the first thing I noticed was that there are already quite a few articles about sports photography gear. The second thing I noticed was that the vast majority of the equipment being suggested, would not look out of place on the touchlines of the FA Cup Final or the Super Bowl.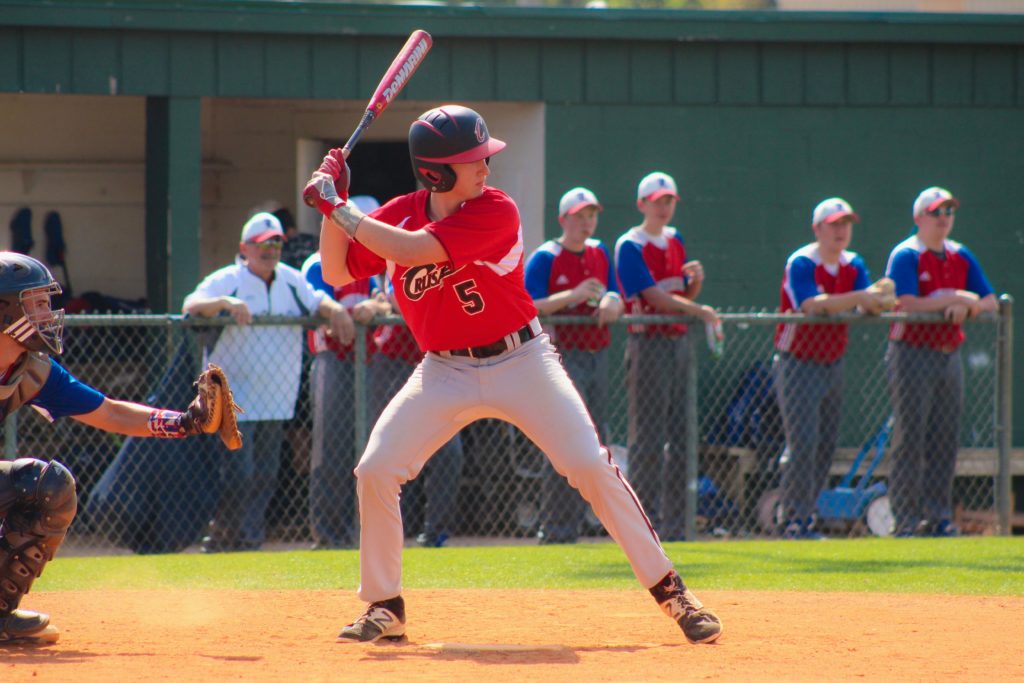 The thing is though, the vast majority of photographers are never going to get a press pass for a major sporting event. Most of us who want to take sports photos will be doing so at local events, little leagues and maybe some of the lower level pro sports events. So when an article suggests you drop $6,500 on a Nikon D5 to shoot sports, they are not really talking to you or me.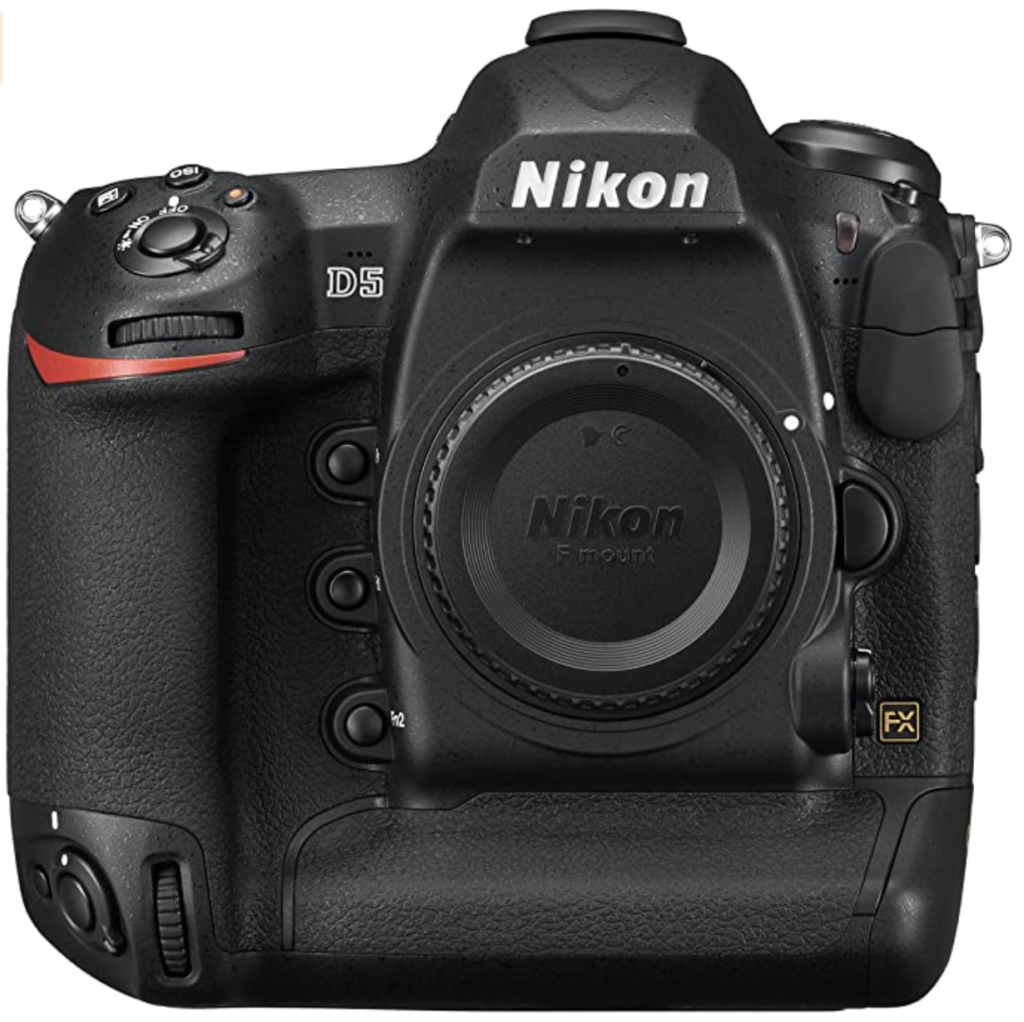 So with this in mind, today we are going to look at sports photography gear setups for the budget-conscious. Rather than suggesting too many specifics, we will look at the specs you should aim for in a budget kit.
Sports Camera Bodies
Starting with a lower budget, your options are more likely to lie in the APS-C sensor range. This is not a bad thing at all as the cropped sensor gives you a more narrow field of view. This is turn means that you can get about 1.5 times closer to the action compared to using the same lens on full-frame. Add in the fact that there are some really sterling lenses designed specifically for the APS-C crop and you can start to build a very good sports setup for relatively low cost.
Some of the specifications you will need to look for are a decent burst mode, 6-10 fps should cover it. With that burst mode, you need a decent buffer; in other words, the ability to continue shooting at 6-10 fps for more than a few seconds. Weatherproofing is a must, as is an at least partially metal-based chassis.
In terms of megapixels, 20-24 should be more than enough. You do, however, need a camera with a fast autofocus system with excellent image tracking and at least 100 autofocus points. Some excellent cameras that fall into these specifications include the Nikon D500, the Canon 7D MkII, both of which come in at around $1,500 or less for the body only. For about $500 more you can start to hit the budget full-frame mirrorless cameras such as Sony A7III and the Nikon Z6.
If these cameras are still above your budget, then the Canon EOS Rebel T6i (known as the 750D outside the US) is an excellent option. It does not have a high number of autofocus points as the other cameras, but it can be found for half the price.
Sports Lenses.
If you were to look at the line up of lenses at major sports events, you might be surprised to find that they are not all massive, fast telephoto primes. There will be shorter telephoto zooms and even some wide angles. While it's true for many sports, you may be some distance from the action, there are others where the action can be pretty close to you. For these shots, a good, fast standard zoom such as a 24-70 would work well. Let's look at some things you need to look out for when choosing a budget sports lens.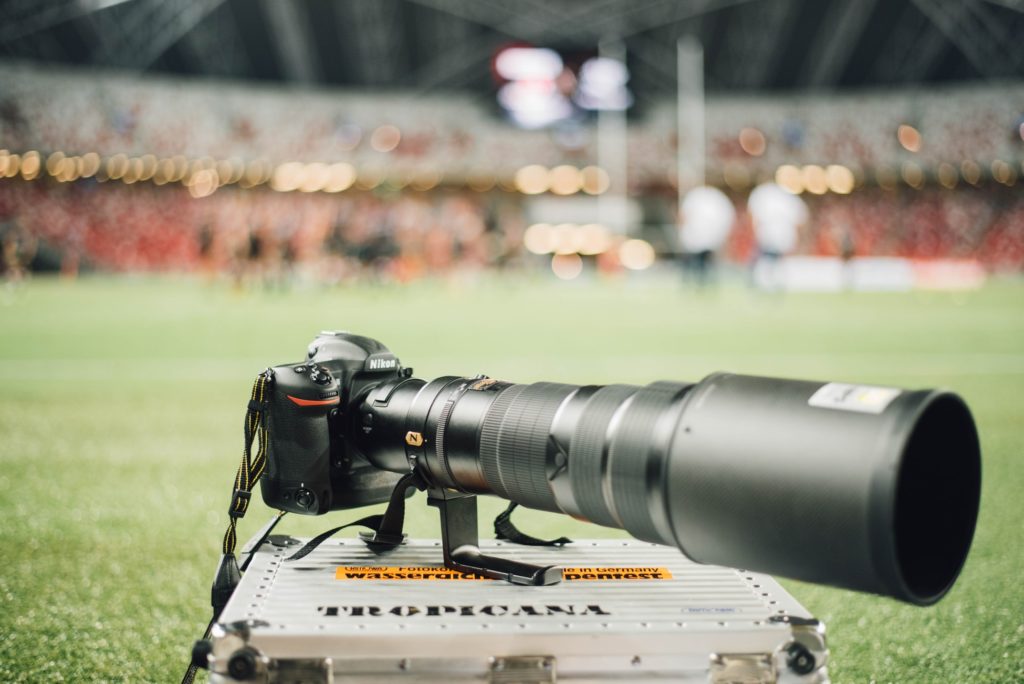 First up is autofocusing speed. Not all lenses focus at the same speed, and if you get a slower lens you might find yourself missing a lot of shots. Most manufacturers do not really give much information on how fast a lens focusses, so do your research among your peers.
Aperture is an important consideration also. While a 300mm f2.8 is almost certainly not a budget lens, 70-200mm f4 on an APS-C camera is going to give you a 300mm equivalent field of view for the cost of one stop. That one stop will not make a huge difference to the depth of field and given the sterling ability of modern cameras to use high ISOs you should not see any great quality difference unless the light is extremely low.
Many camera manufacturers produce, pro-level f4 ranges these days for significantly less than their 2.8 counterparts, and it's well worth looking into these. Third-party companies such as Tamron and Sigma also produce fine lenses often for APS-C and Full Frame cameras. Often these are optically as good and yet noticeably cheaper than the OEM equivalents.
For the real budget conscious, there are quite a few 70-300mm lenses available. These would be fine for most sports in bright light but may struggle in lower light.
Supporting Your Camera
A budget sports photography gear setup may well be quite lightweight but if you are hand holding it for two hours, you will soon find your arms beginning to ache. While tripods can be cumbersome to use for sports, a good quality lightweight monopod can be ideal. Carbon fibre offers the best strength to weight ratio but there are plenty of cheaper, aluminium monopod that would be equally suitable with only the lightness slightly compromised.
It's also worth considering a ball and socket head with quick release plate for your monopod. Not only will this give you more shooting flexibility, but also allow you to remove the camera quickly if needed.
Sundry Items
One area where you should not go budget is with your memory cards. While your budget level APS-C camera may shoot 10 fps, its all for nothing if your memory cards cannot keep up. Look for good brand names such as Sandisk and look for fast write speeds. As a rule, if the cards are capable of storing 4K video, it will be more than suitable for sports.
Another thing that should be considered when thinking about sports photography gear is extra batteries. Shooting sports and action at 10fps can drain your battery life very quickly. Many cameras these days come with battery grips that add not only extra power but sometimes increase the fps rate also. If your budget does not run to a grip, then certainly get a few more camera batteries.
Rain covers are also a thing to look at, especially if shooting sports in places with less than perfect weather. A good rain cover will cover both the camera body and the lens and protect your valuable camera gear against the elements.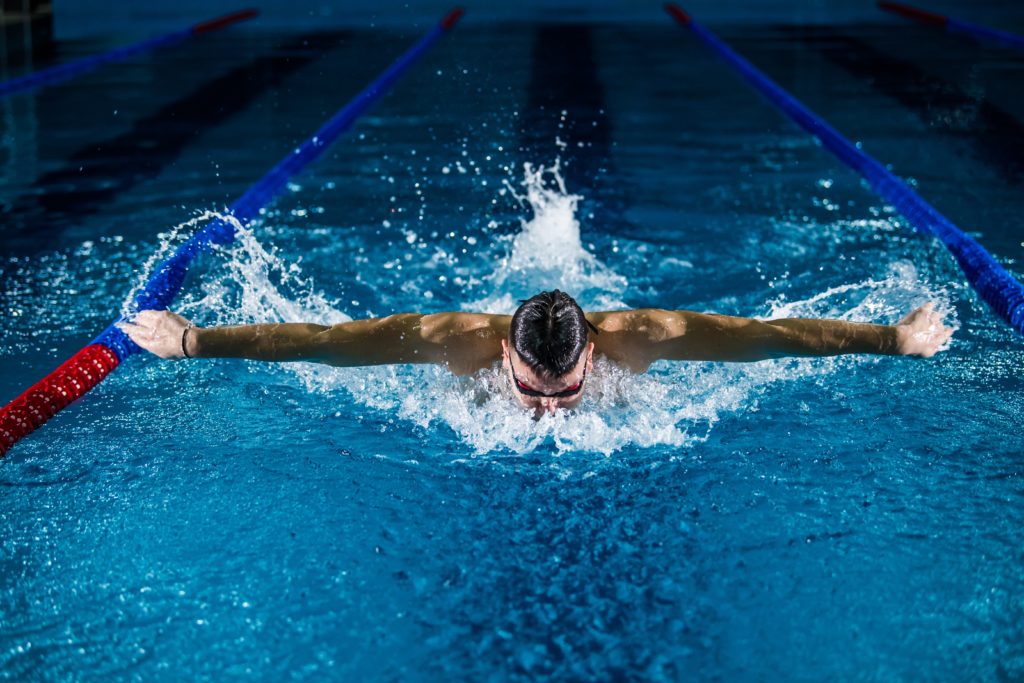 The Ideal Sports Photography Gear Setup On A Budget
In summary, here's what to look for when putting together your sports photography gear on a budget
APS-C Camera with 6-10fps and 100+ Autofocus Points
Or a budget full-frame mirrorless camera with similar specs
Lenses covering 24-300mm with f4 or greater
Monopod
Ball head
Fast cards, extra batteries and weather protection.
There is no reason for sports photography to be the preserve of the super expensive cameras. With a reasonable budget, you can put together a kit capable of stunning sports images that will also be perfect for other types of photography.
Further Reading