Not All Lenses Are Created As Equals. Let's Look At What Makes A Camer Lens Expensive
I think one of the biggest game changers in photography is glass.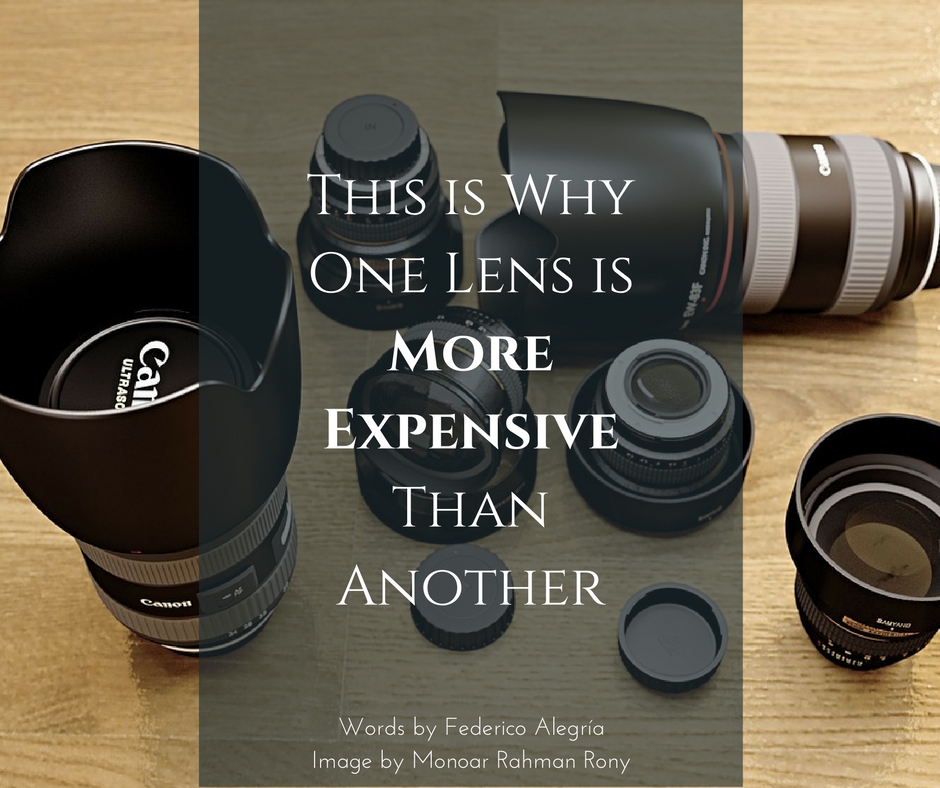 Getting different lenses is a versatile experience that can get really excited about photography, especially if you are a DSLR user. I changed my DSLR gear for a Fuji X100T system, and recently bought a teleconverter optical device (which is almost like a lens), because I felt I would need a 50mm in some situations).