Let me preface this article by stating that there is no such thing as the perfect camera. There never will be. However, at any given time there will be a perfect camera for you. It may be the one you own, it may be the one you aspire to, it may even be one you are not aware of.
For me, at the moment and for the types of photography I do, Fuji X-T4 is my perfect camera. If you have lingered around the hallowed halls of Light Stalking for a while, you will know that I am a bit of a Fuji fanboy. I started with an X100s in 2013, progressed to X-Pro1, X-T2, and now X-T4. In a recent article about avoiding the full-frame FOMO, I hinted as to why I wanted an X-T4. Now, having owned one for three months, I will explain why it works for me.
The Video Capabilities
Obviously, this is a photography site, so why am I starting off with the Fuji X-T4's video? Well, I am what is known as a hybrid shooter. I shoot both photography and video, predominantly for stock agencies. This means that I need a camera that will give me easy to work on, good quality still images but also high quality 4K video.
Now, I am sure that you realize that what I have described is the most modern mirrorless camera. However, whilst all mirrorless cameras will give a decent 4K output, the specs of the 4k footage are not all the same.
For me, there are two killer video features that X-T4 has over most of its rivals, including many, more expensive full-frame models. The first is the ability to shoot 4K at 60 frames per second. The second is to do that in 10-Bit.
Why 4K/60 Is Important
Having 4K/60 is a really important feature to have. Not only does it give you silky smooth footage, but also that footage can be slowed down to half speed and very easily stabilized when handholding or using a gimbal. This can allow you to make some very cinematic camera movements, which in turn make very sellable stock clips.
The 10-Bit aspect is also important. In fact, it's not that it's just 10-Bit but also with a bitrate of up to 400Mbps. This combination gives highly detailed and easily gradable footage, reducing the risk of artifacts and banding in post-production.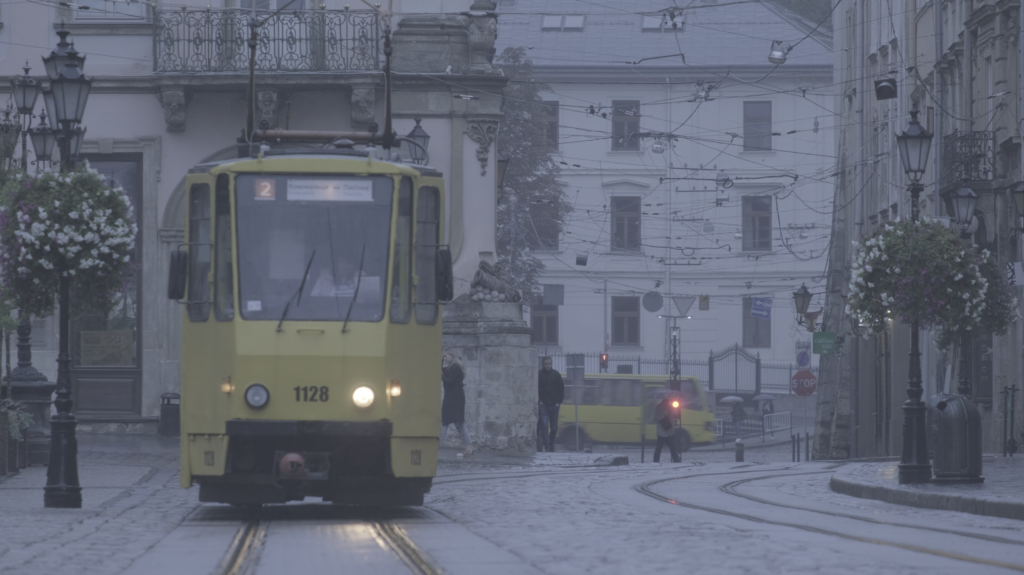 IBIS, Shooting Video Handheld
Another great feature is the introduction of IBIS or in-body stabilization. This is a fairly common feature on modern mirrorless cameras but for shooting video, it's a very useful feature. Combined with lens stabilization, the results can be quite astounding in video clips. During a recent shoot in Kyiv, the battery on my gimbal had failed. I was able to get steady clips using a 300mm equivalent lens, handheld, using a combination of IBIS and lens stabilization. Had I been using my older X-T2, I would not have been able to continue as a video shoot.
If there is one last great video feature that X-T4 has, it's the video/photography mode switch. This means that if I switch to shooting stills, I still retain all my video settings when I switch back. I did not realize just how important this was until I did my first video shoot. One of the biggest problems with being a hybrid shooter is the need to maintain the 180-degree shutter rule when shooting video. Switching to stills, you often need a different shutter speed. The video/photography mode switch solves this issue in one fell swoop.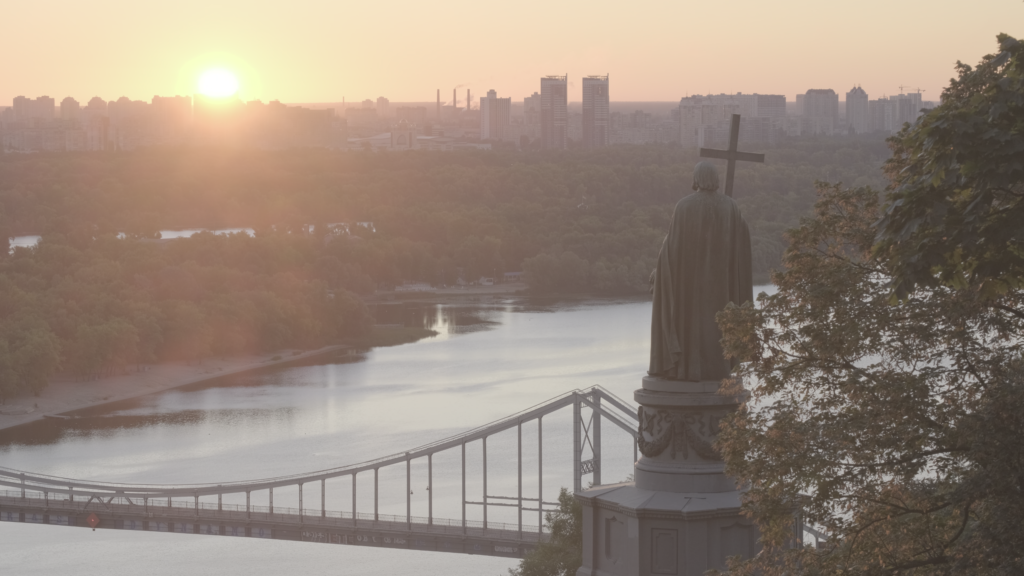 The Fujifilm X-T4 For Photography
Whilst video is my moneymaker, photography is my passion. The same can be said for the Fujifilm system. When Fuji started to deliver the X series in 2010, it was clear that they wanted their cameras to be photographer's tools. By this, I mean that they wanted to maintain the film tradition of having the main exposure controls as large tactile dials and rings.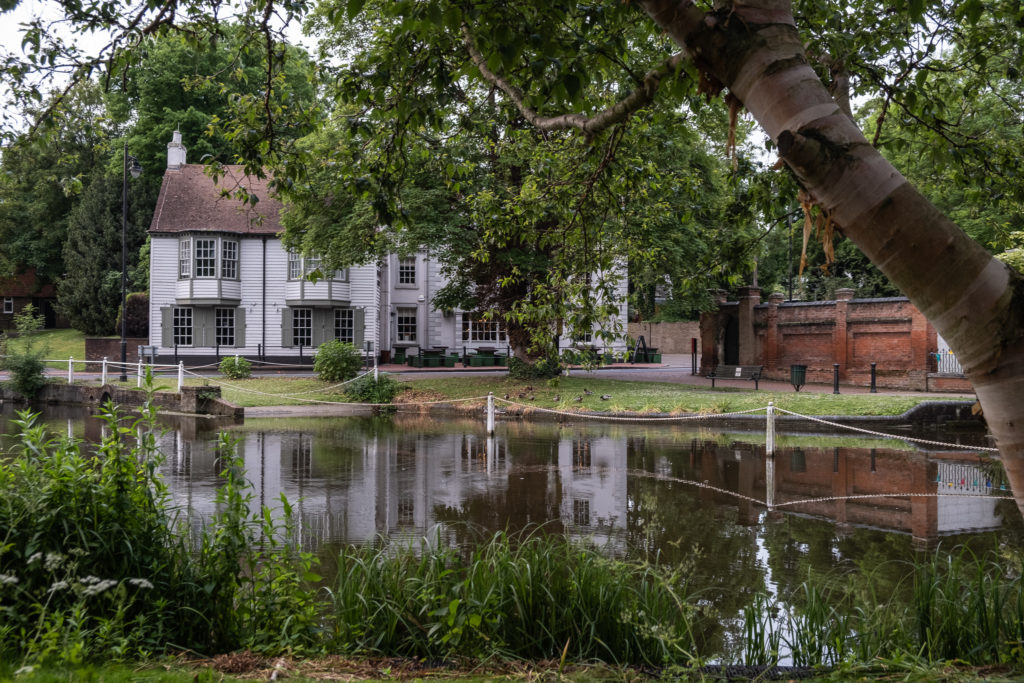 They also wanted their images to have a film feel to them. In my opinion, they have very much succeeded, particularly with their film modes such as Velvia and Astia.
The great thing about these film modes is that you can still shoot in RAW then apply the mode in post-production to get that "Fuji look", but tuned to your own needs.
In terms of megapixels, the X-T4 is not going to win any awards, but then for me, it does not have to. The 26MP sensor is more than enough for both stock stills but also for large format prints. Yes, it's APS-C but I rarely shoot stuff that needs an ultra-shallow depth of field, and even in low light, X-T4 has proved more than capable, both for photography and video.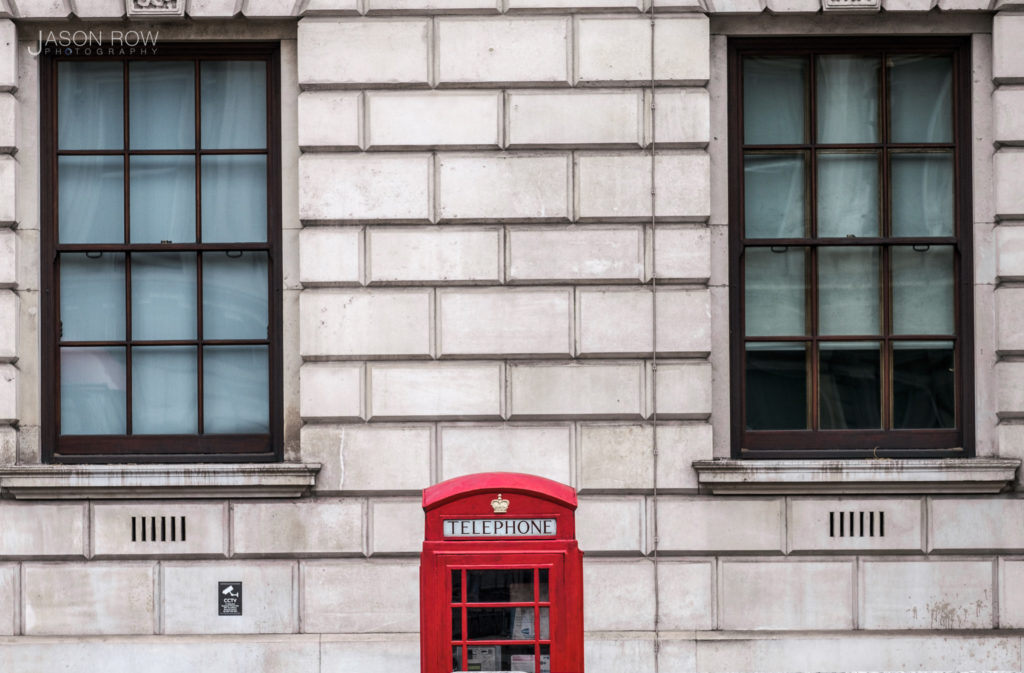 The RAW files are full of detail and easy to process, an important consideration when editing a lot of stock images. There is still some talk of the "worms" in post-production by some photographers, but I have rarely found this to be an issue, and when it does occur, I reduce the default sharpening to 0, then resharpen as the final step. This always eliminates the issue.
Size Is Everything
The last aspect that makes Fujifilm X-T4 my perfect camera is the size. When I moved to Fuji, I did so from the Nikon D3 and the holy trinity of f/2.8 lenses. That was a backbreaking kit especially when spending hours wandering a hot, humid city.
The Fuji system is so much more compact and light. The body is half the weight of my D3 and probably less than half the dimensions. The same is true of the lenses. Two of my four lenses are f/2.8 and they are tiny compared to the Nikon's equivalents.
The ergonomics of X-T4 are also improved compared to my X-T2. The body is ever so slightly larger but more importantly, the grip is significantly better. It stays much more comfortable in the hand, when shooting, compared to X-T2.
As I mentioned at the top, there will never be a perfect camera. A camera that does all things well for all types of photography. However, for me, at this moment, Fujifilm X-T4 is perfect for what I do.
Let us know in the comments below, what your perfect camera is.
Further Reading: