It is amazing to see what we can do with the phone camera these days that for some photographers, their smartphones have become their go-to photography gear for day-to-day photography. In fact, it has come to a time when almost all genres of photography can be shot using an iPhone or another smartphone. You just need to work on your photography skills and apply them when using your iPhone or smartphone for photography.
In this article, we have put together 7 tutorials that cover a few genres of photography that can be done using an iPhone. These will be helpful or will at least inspire you to get your phone out and capture stunning photographs when you do not have your camera in hand. These tutorials can be followed for photography using most smartphones.
Capturing stunning views in a great landscape photograph can be a bit challenging, especially when you have a grand scene right in front of you and you are confused about what to photograph and how to compose to get the shot you have visualized. This great tutorial from Procamera App goes into 10 simple and powerful tips for taking stunning landscape photos with your iPhone.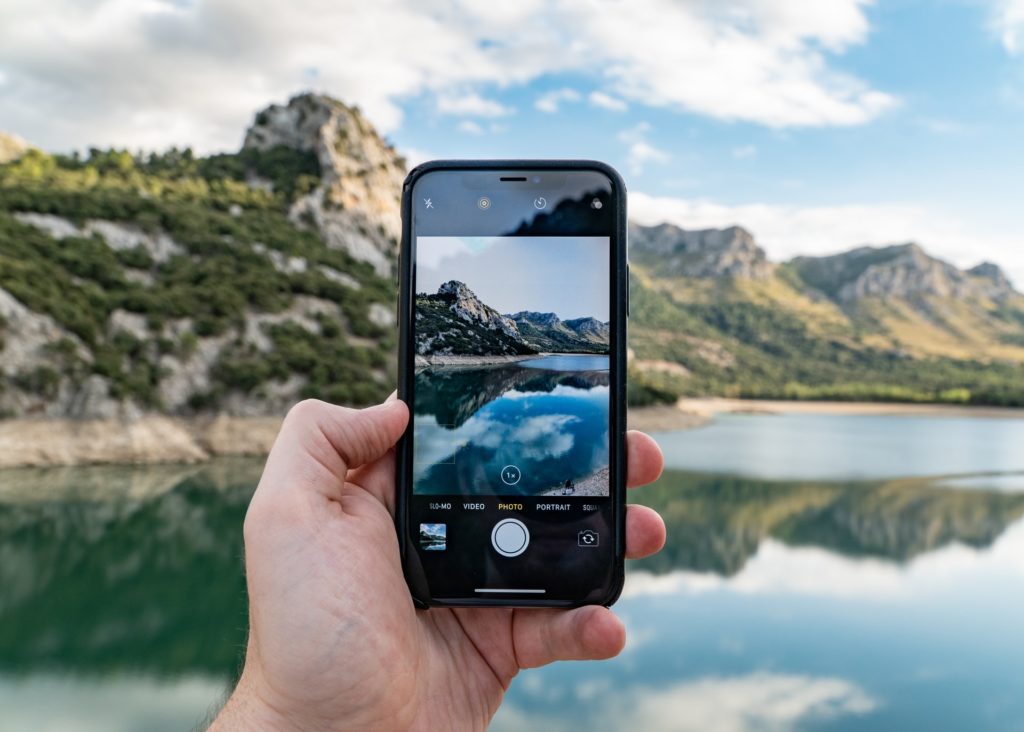 When it comes to portrait photography, we are most of the time thinking about photographing portraits with a camera and a dedicated portrait lens with wide apertures. To capture meaningful portraits, the gear does not matter so much that you can capture incredibly stunning portraits with an iPhone or another smartphone if you know how to make use of the light and the scene in front of you. This tutorial from iPhone Photography School will help you discover 13 excellent techniques for taking stunning portrait photos with your iPhone.
Street photography is becoming a more and more popular genre of photography that photographers cannot resist the urge to shoot scenes even when outside in their day-to-day life. In situations like these, most of the time, the only camera we will have in hand is the smartphone camera – either the iPhone or another smartphone. Moreover, using the phone for street photography can be a discreet way to capture the happenings in the street. This tutorial from Backlight Blog has some great tips and ideas to capture.
Capturing macro photographs with an iPhone has become an easier task than before and this has been made possible with the recent camera features and with the availability of many affordable macro lens attachments. So if you do not have a macro lens for your camera, or do not want to invest in expensive macro lenses, for a start, you can try macro photography using your iPhone. This tutorial from Expert Photography provides some useful tips to get you started with iPhone macro photography.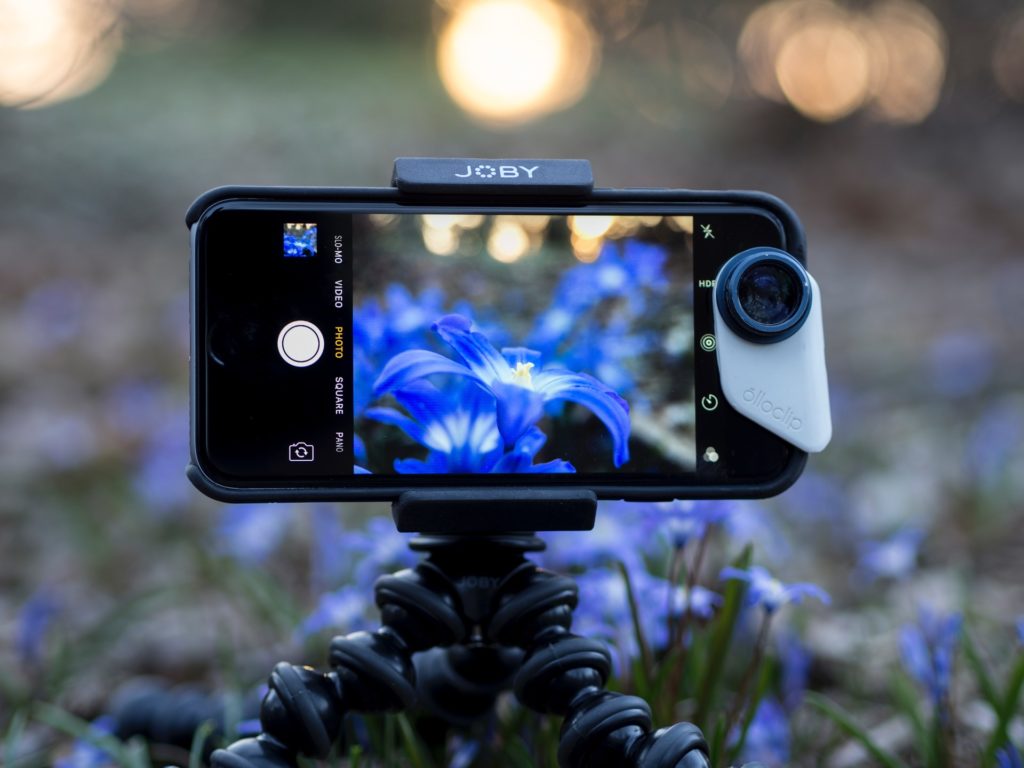 Capturing delicious food photographs is an art in itself and capturing them with an iPhone is an exciting way to instantly photograph food and share them with others. Food photography requires utmost care when it comes to light and composition, just like any other genre of photography. In this tutorial by Tech Radar, some pros share their top tips for culinary composition.
Architectural photography is something most of us enjoy doing because of all the shapes, forms, colors, and other features that attract us. Architectural photography is a vast genre that can be done in various ways and you can even capture brilliant architectural photographs with your iPhone if you follow a few tips. This tutorial from Hannah Schneider Creative gives a few tips to help you get the most out of your iPhone for architectural photography.
A lot of the recent smartphones come with advanced camera features that allow us to photograph the night sky in greater detail. Recent iPhone cameras as well have the ability to capture details of the night sky and iPhone can be used in astrophotography on its own to capture a wide view of the objects in the sky, or paired with other instruments to capture closer images of objects in the night sky. This tutorial from Planetary.org explains three different ways to photograph the night sky using an iPhone and some software and hardware hacks.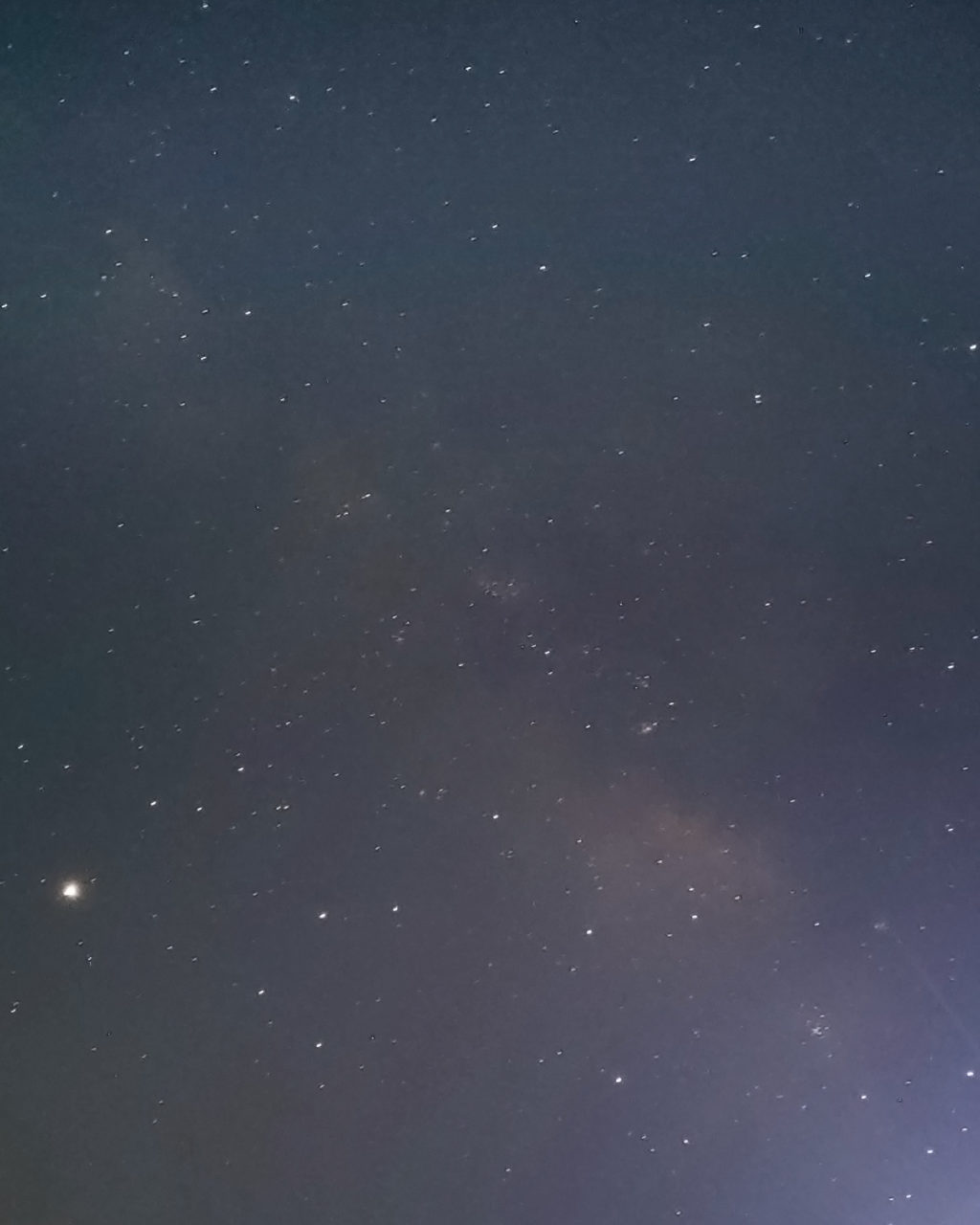 Further Resources: