Landscapes are vast and wide angle lenses are used by a variety of landscape photographers to ensure that this "vastness" is captured.The way the overall light plays among the sky and the earth is beautiful.
I remember the first time I tried to make a serious landscape photograph with my tripod and DSLR. I had a highly versatile zoom lens with me with a very practical focal range that spanned from 18mm to 135mm.
It was my first lens, and I used it for pretty much everything. I was trying to capture a boat sailing towards a waterfall and all of the sudden, I started pulling my zoom back and back until I was left with the bare 18mm focal length.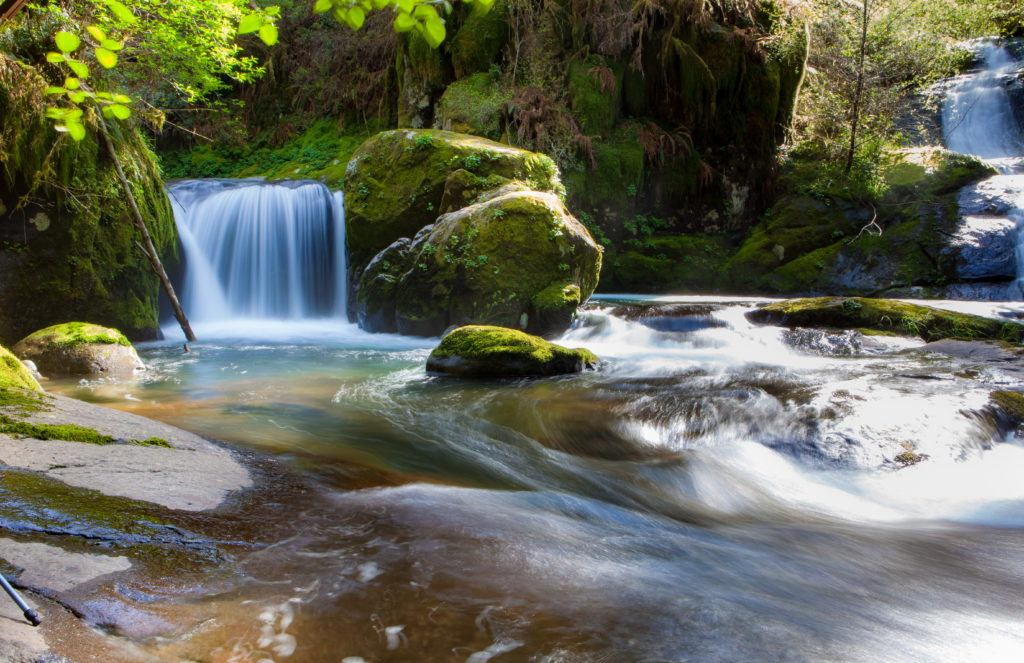 My vision of that landscape changed due to the wide perspective. Indeed, wide angle lenses require an adjustment of perspective and honed image composition.