There are good lenses and there are bad lenses. These days there are significantly more good lenses than bad. Manufacturing tolerances and technology have created an era where we do not have to worry excessively about the image quality of a lens.
There are the occasional duds, but overall glass today is very very good. However, most lenses are expensive propositions, especially for enthusiasts, who are not monetising their photography.
Today we are going to take a look at whether or not you should consider cheaper lens alternatives. We will look at the different options and the pros and cons of each.
OEM v Third Party
Time was that most experienced photographers would choose an OEM – Original Equipment Manufacturer – lens over any third party. Times have changed dramatically though and now there are a plethora of excellent third-party companies producing lenses for all systems.
The bigger more established companies such as Tamron and Sigma now have an enviable range of lenses to suit all budgets with the quality to match
Alongside them are some of the newer players such as Samyang/Rokinon who have gone for the niche market such as budget cine lenses and all manual primes. Again the quality of these lenses is excellent.
So should you buy a third party lens. Generally yes, they are often significantly cheaper than OEM equivalents and match, sometimes exceed image quality.
They also often have lenses that the OEM companies do not provide. Downsides might include slower and less accurate autofocus and in the case of the fully manual lenses, a lack of communication between lens and body. However an experienced photographer can often work around these limitations if they occur.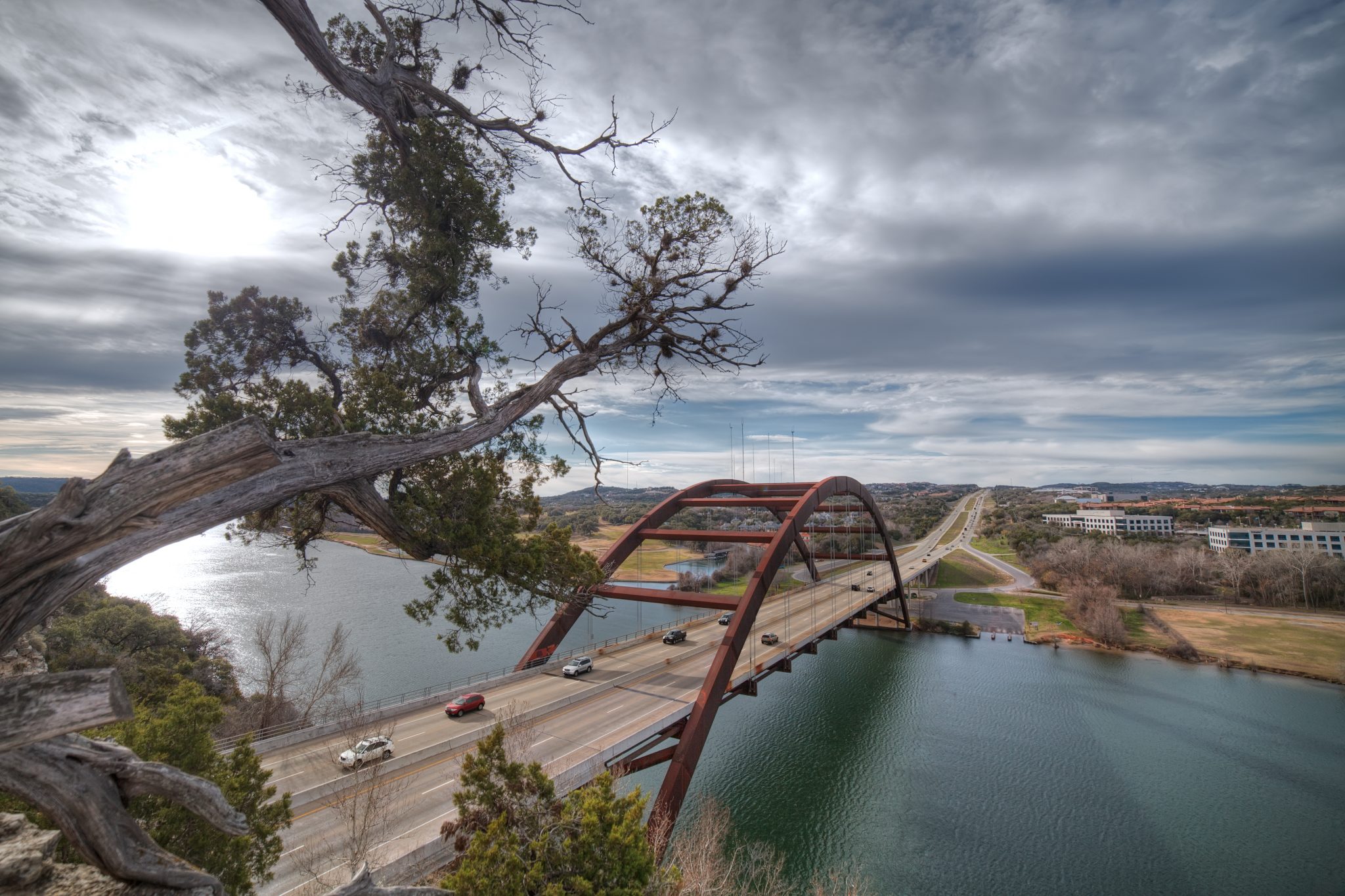 Fast v Slow
Fast v slow boils down to maximum aperture size. From our early days of photography we and bombarded with the suggestion that we need big fast aperture lenses with ultra shallow depth of field.
But does your type of photography really require this?
Most budget lenses will start off around f3.5 or f4, sometimes that's less than a stop difference from the big more expensive f2.8 alternative. The wider aperture lenses are often called "pro" lenses and indeed professionals will often need the extra speed that they give.
But you need to analyse how much you shoot handheld in low light and how many shots you do with shallow depth of field. If you don't shoot that much then the significant price difference between a consumer lens and the "pro" equivalent may not be that justifiable.
One other thing to factor in is that most pro lenses have some form of weather proofing. So if you are an outdoors all-weather kind of shooter then the extra cost may well be justified.
Prime v Zoom
This argument has been around since zoom lenses first appeared. However, if we take it on a purely financial aspect then prime lenses often offer better value for money.
The advantages of primes are generally faster apertures and often better image quality. To be fair, unless you are a pixel peeper you are unlikely to see a huge difference between a good quality prime and a good quality zoom. However, there will be a significant difference in price and often a big difference in maximum aperture.
If we look at the standard lens focal length of 50mm we will see budget zooms are often around f4 at 50mm. Expensive, pro zooms will most likely be f2.8. A prime 50mm will be f1.8 perhaps f1.4 and cheaper than the budget zoom. 
The cons of the prime lens are that you need to have several to cover the focal length of one zoom or that you have to keep moving position to compose. The latter can also be seen as an advantage as it means you need to think more about your composition. 
Secondhand v New
Another area where you can consider a cheaper option is by buying secondhand. Although good lenses hold their value better than most cameras, there are still bargains to be had. This is particularly the case for older, discontinued lenses.
While they might not have full compatibility with your current camera, they will still be very usable, they usually have excellent image quality and be significantly cheaper than new equivalents.
When buying secondhand its best to see and test the lens before purchase or to ensure the seller has a reasonable returns policy.
The question asked by this article is "Should You Really Consider Cheaper Lens Alternatives?"
The answer is yes.
There are a number of alternatives to buying the most expensive lenses. The question you need to ask yourself is can I overcome any limitations that a cheaper alternative might give me.
For many photographers that will be yes, but for some, the expensive alternative might be the only genuine option. It all very much depends on your shooting style and expectations.