Trick photography is a genre where the photographer can use special effects, techniques, tricks when capturing the photograph and making them look like they were manipulated, while they are not. All you need is a good understanding of exposure, how the camera works, use some tips, tricks, techniques, and creativity to capture photographs that stand out. The best part is, you do not need expensive accessories, tools for this type of photography, but some DIY or other simple tools and everyday objects lying around the house can be the best way to capture interesting trick photographs.
Here are 8 useful tutorials that will help you with some photography tips to improve your skills in trick photography.
Most of us may have a camera with a removable lens and one of the most fun ways to create dreamy photographs is using the freelensing technique where one detaches the lens from the camera, but still holds it very close to the camera. By tilting the lens slightly you can achieve beautiful effects in your images and this takes a lot of practice. This tutorial by B&H shows how freelensing can be used to create dreamy and whimsical images.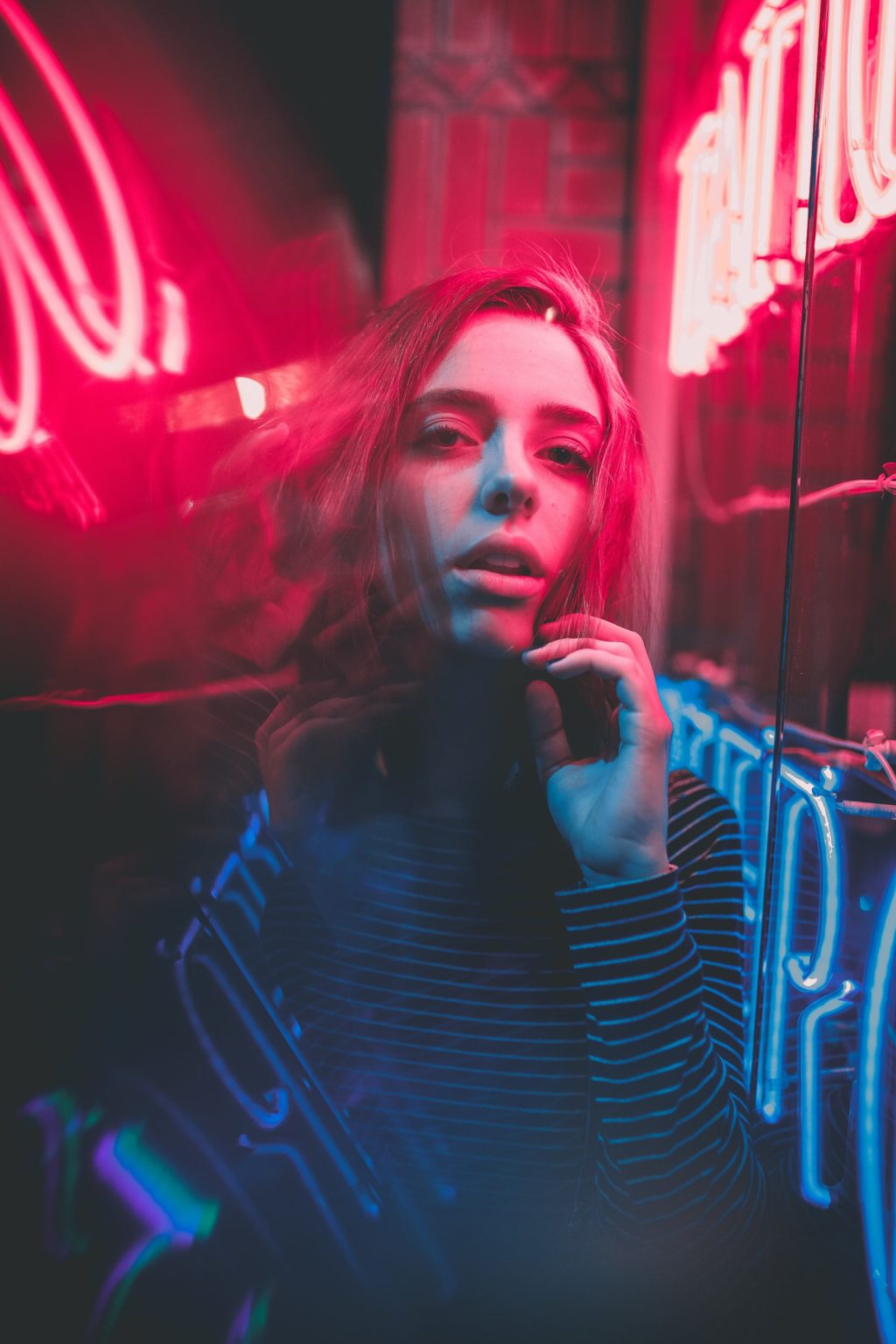 Prisms can create beautiful rainbow effects and other effects due to refraction, dispersion of light, etc., and this optical phenomenon can be used to capture beautiful photographs. The type of effect that you create depends on the type of prism, how it is positioned in front of the lens and how light falls on it. This tutorial from Fix the Photo goes through all the prism photography tricks and ways to get creative effects.
Zoom burst photography is also called zoom blur photography and is a photography technique that is achieved by rotating the zoom ring on a zoom lens when the shutter is open. These long-exposure photography tricks take some time to master, but is really worth the effort. This tutorial from Digital Photography School gives a lot of tips and techniques on how to capture dynamic zoom burst photographs like a professional photographer would.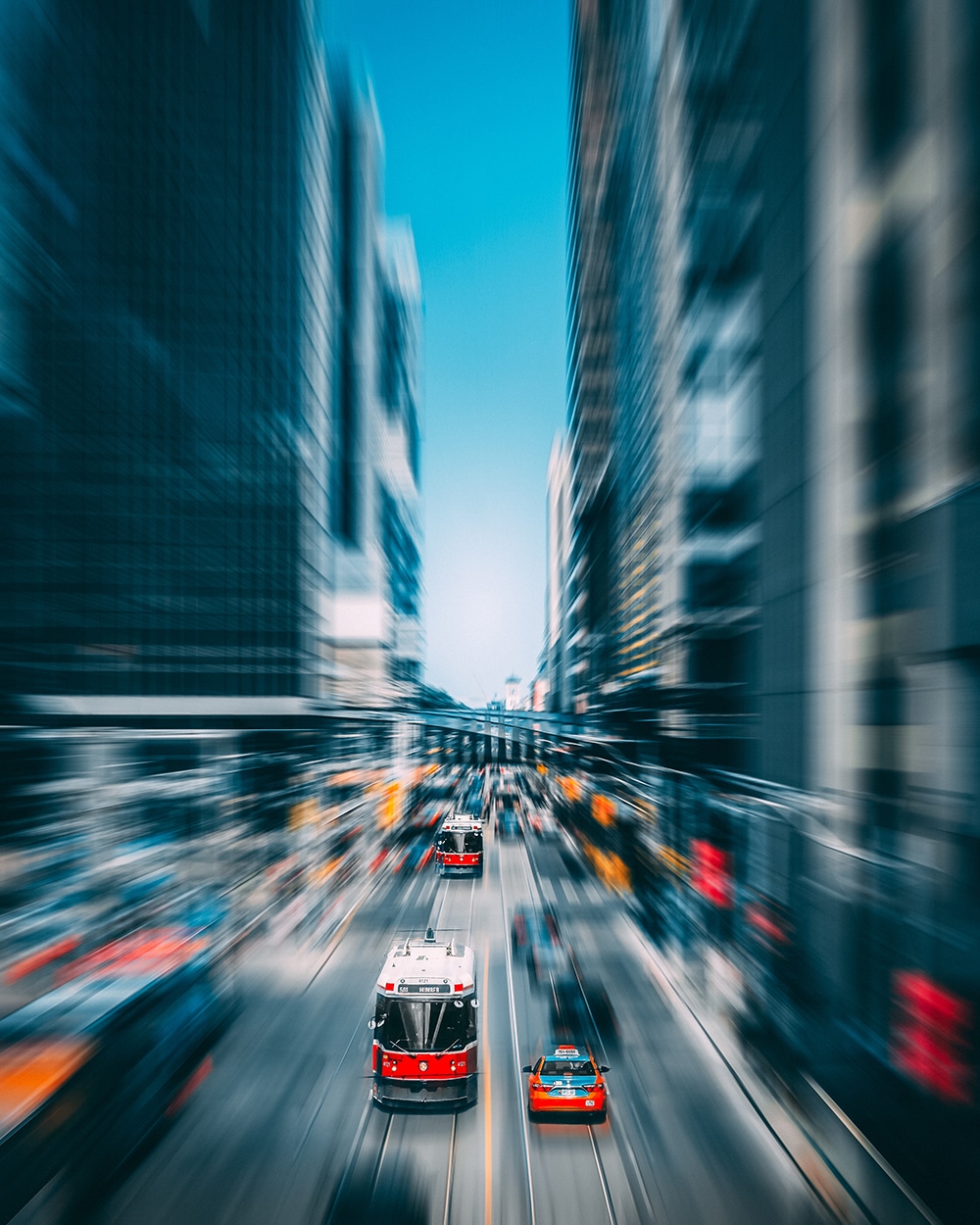 Bokeh refers to the out-of-focus or blurry areas in the photo and the shape of the bokeh is evident in areas where there are highlights or bright spots of light. Shaped bokeh is a fun and magical trick that can be used to create spectacular photographs and this can be achieved by placing a filter with a shaped hole in front of the lens. This tutorial from A Beautiful Mess shows how you can turn the blurred light sources in the background into interesting shapes using these photography tips.
Levitation photography is amazing and the images look gravity-defying with some sort of mystery in them. Levitation photography is a process where the photographer takes a series of images and then uses the masking feature when postprocessing to eliminate unwanted elements. This tutorial from Shot Kit will walk you through the A to Z of levitation photography tricks step-by-step, right from idea generation, setup, and to finally put everything together in postprocessing.
Multiplicity photography is a technique where you make your subject appear more than once in the same frame by taking multiple photos of a scene with your subject in different locations and then work with these images as layers when post-processing. These images look like they are difficult to achieve, but are in fact quite easy to do if you have an idea, workflow ready and get the shots done right. This tutorial from Expert Photography shows you how to make a multiplicity photograph starting from the photoshoot right through to the final post-processing steps.
Light painting is one of those long exposure photography tricks where you use a moving light source like a flashlight, glow stick, a string of lights, or even a light painting tool, to create drawings, patterns, or even paint a dark area when the shutter is open. You can even take a few exposures and stack them for more creative light painting images where you have more than one pattern in the same frame depending on your settings. This tutorial from Light Painting Brushes gives detailed instructions on what you need and how to create your first light painting.
DIY photography is a cheap way to creative photography where you can simply use a lot of the tools and things lying around your house or even buy some material and accessories for less than a dollar online or at a store. These photo hacks do not require one to be an expert, but are easy and involve some research and planning so you can come up with some brilliant images that look like they were created using expensive accessories. Here is a tutorial from Shotkit that has about 118 camera and photography hacks that you can use for creative photography.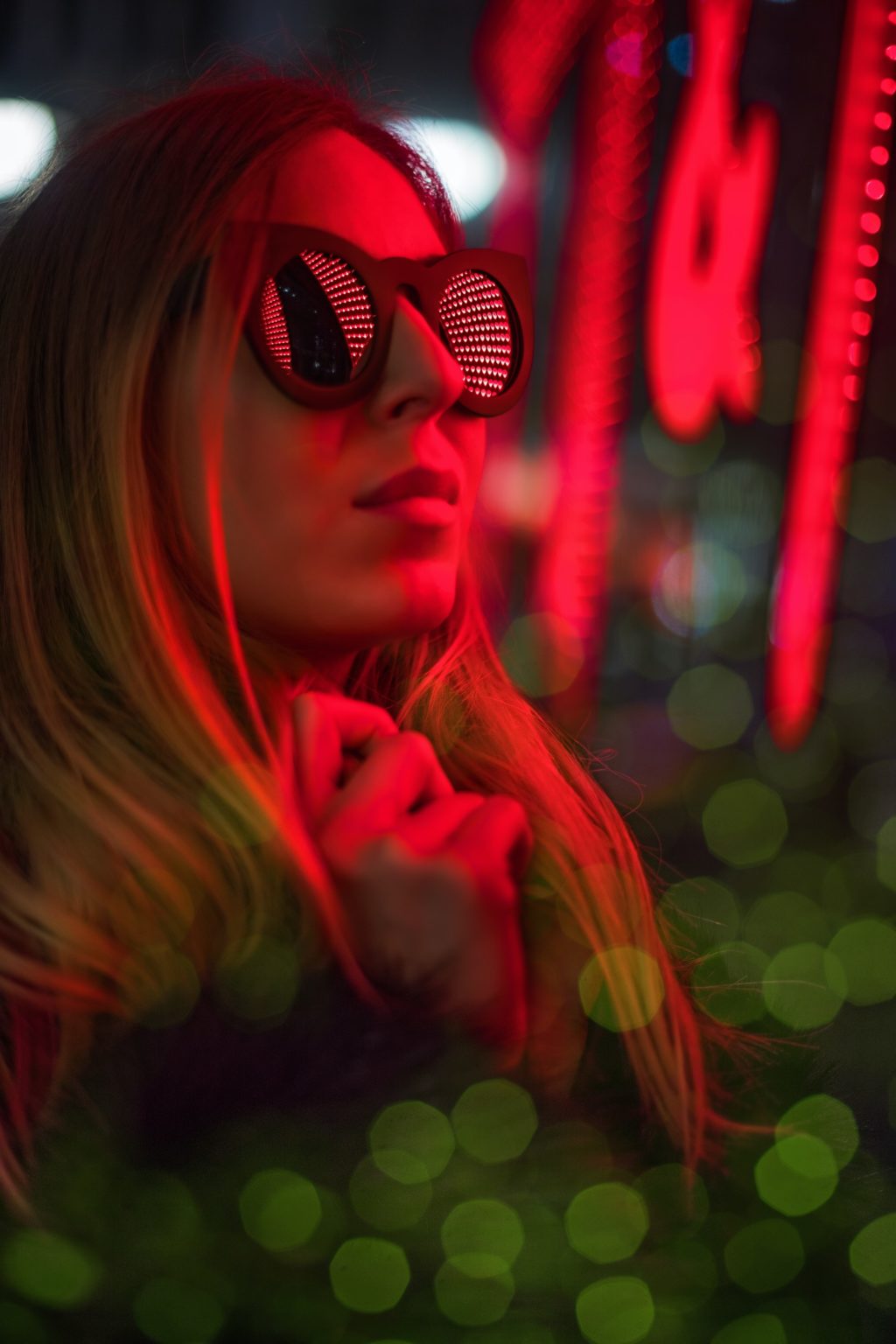 More Trick Photography Resources: