Last Updated on by Dahlia Ambrose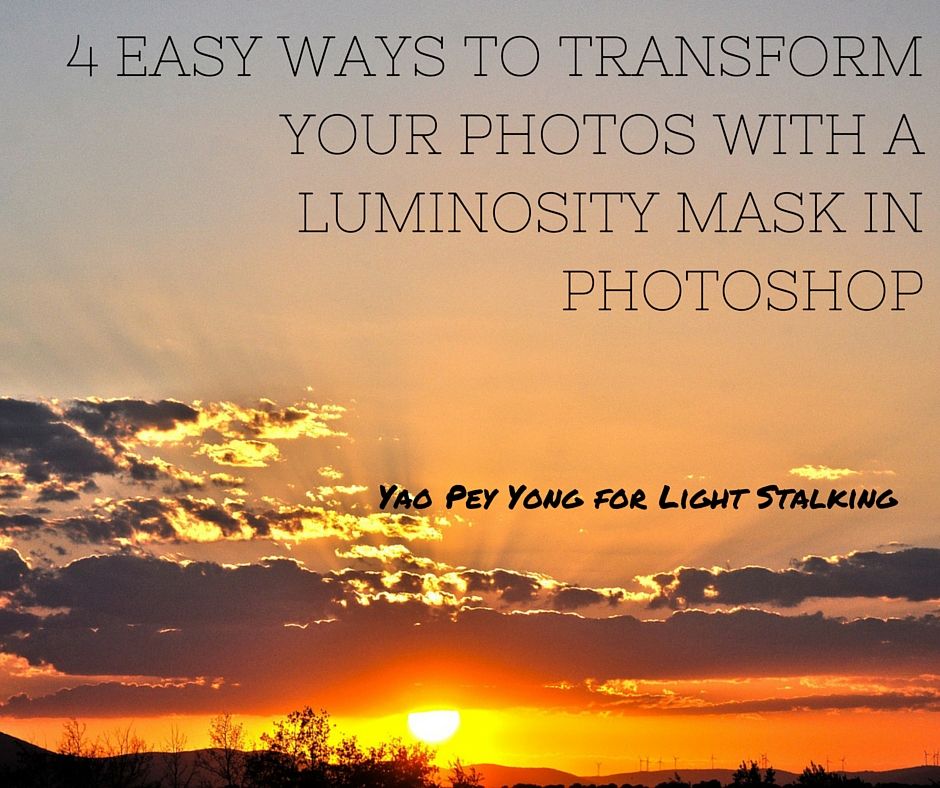 Luminosity masks are a post-processing technique in Photoshop that is commonly used by landscape photographers on a single RAW image or to create a high dynamic range image with digital blending. It is essentially a method of making selections based on the luminosity value of the pixels.
The benefits of luminosity masks include its self-feathering nature and its ability to create a highly targeted selection. The downside of it are slightly more time-consuming editing and also the learning curve.