Nothing involving cameras is cheap, and, too often, third-party products help save a few bucks but may not be the best solution long-term for whatever it is you need.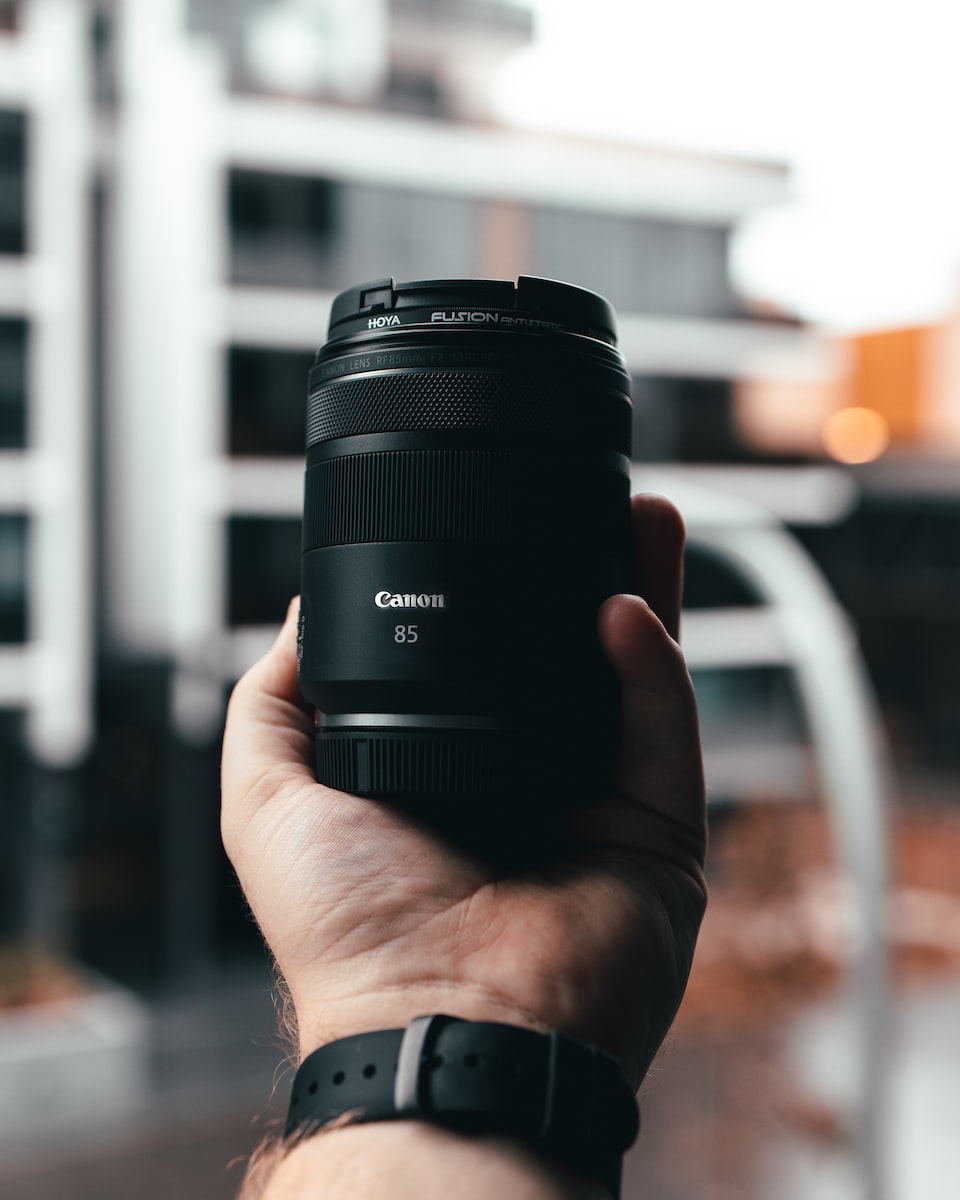 Why? For one, many third-party products either aren't as good as the name brand or, as is the case here, may allegedly take money out of the pockets of the parent companies themselves.
For those who have followed this blog for a while, money is a somewhat scarce commodity in the commercial camera manufacturing world right now with intense competition from smartphones and the like. This means that you can pretty much guarantee that any method remaining to make money (or lose less), camera companies like Canon and Nikon are going to take it. Plus, they might be defending their intellectual property in the process, depending on where you fall on the spectrum of debate here.
That's the thinking behind a recent move by Canon to limit third-party manufacturers from infringing on its patent for lenses. PetaPixel reports that a Viltrox representative conveyed to the website that the company was ordered by Canon to stop producing lenses in violation of Canon's patents.
The statement to PetaPixel reads in full:
"SHENZHEN JUEYING TECHNOLOGY CO.LTD, manufactures auto focus lenses for Canon RF mount under the brand name "Viltrox". Canon believes that these products infringe their patent and design rights and has therefore requested the company to stop all activities that infringe Canon's intellectual property rights."
The website also points out that Viltrox and other companies that produce autofocus RF lenses likely did so via reverse engineering as this isn't licensable through Canon as of yet. It is likely this process violated Canon's patents although we will have to wait to hear more about this story to give you a full accounting of details in that regard. One thing is for sure, however, and that is this article reminds us just how expensive it is to develop accessories for these products as well as how risky it can be sometimes to go with a third-party option.
Do you think third-party lens manufacturers are infringing on Canon's patents? Let us know in the comments below.
Check out some other headlines over at this link.