We have all see those beautiful sharp nighttime cityscape photographs that everyone loves. These cityscape photography tutorials will take you along the path to being about to produce such images yourself. A combination of shot selection, timing, camera craft and post production is probably where we should start so let's jump in.
Now, to really dig deep on sharp night cityscapes, perhaps the best in the teaching business is Jimmy McIntye (shot below) which I am sure you will like. Take a look at his guide here.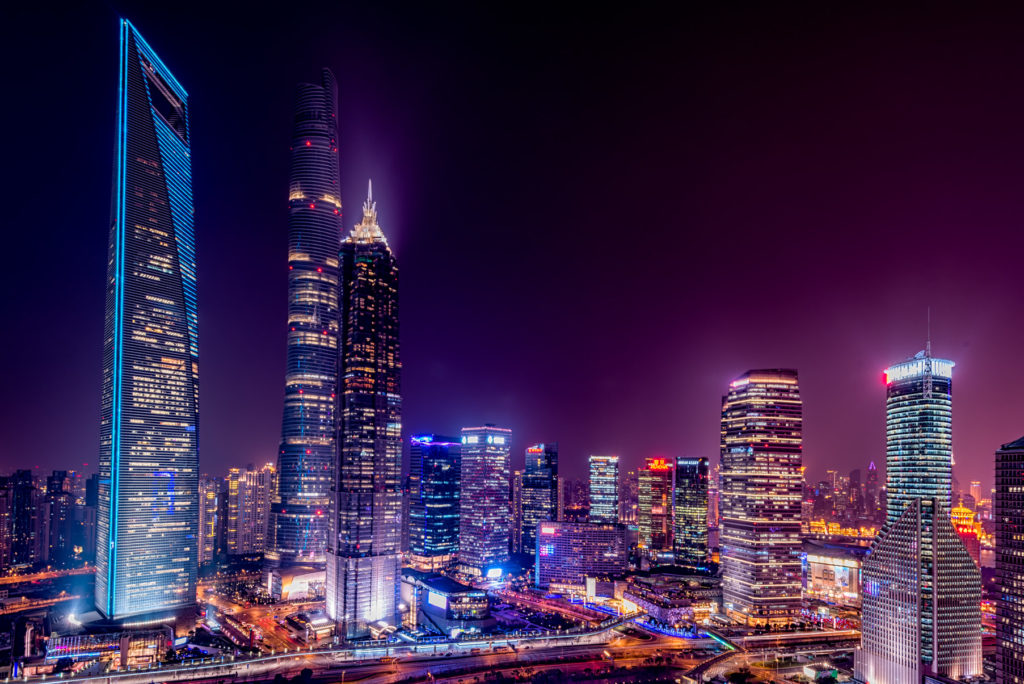 General Background Cityscape Tutorials
If you are just starting with cityscapes, it's probably a good idea to get your head around some of the more general tips on photographing cities. For that we recommend these quick tuts:
7 Unique Ways To Improve Your Cityscapes – This will get you understanding the basics very quickly. Shot selection, camera craft and post production are all introduced with this one.
How to Improve Your Cityscape Photographs – This is our own backgrounder by Light Stalking writer, Jason Row who shoots cityscapes professionally. It's a good introduction to composition, equipment and lighting.
How to Take Amazing Cityscape Photos – Tips and Tricks Tutorial – This is another good intro which covers the very basics of gear, composition and lighting. A good tutorial to round out your general introduction to cityscape photography.
10 Tips for Amazing Cityscape Photography – This is another general backgrounder and while it covers a few of the same points as the tutorials above, I included it because it introduces a few extra compositional elements.
These 4 cityscape tutorials will give you a good background and we recommend you take a look at all of them before moving to the more specific tutorials below.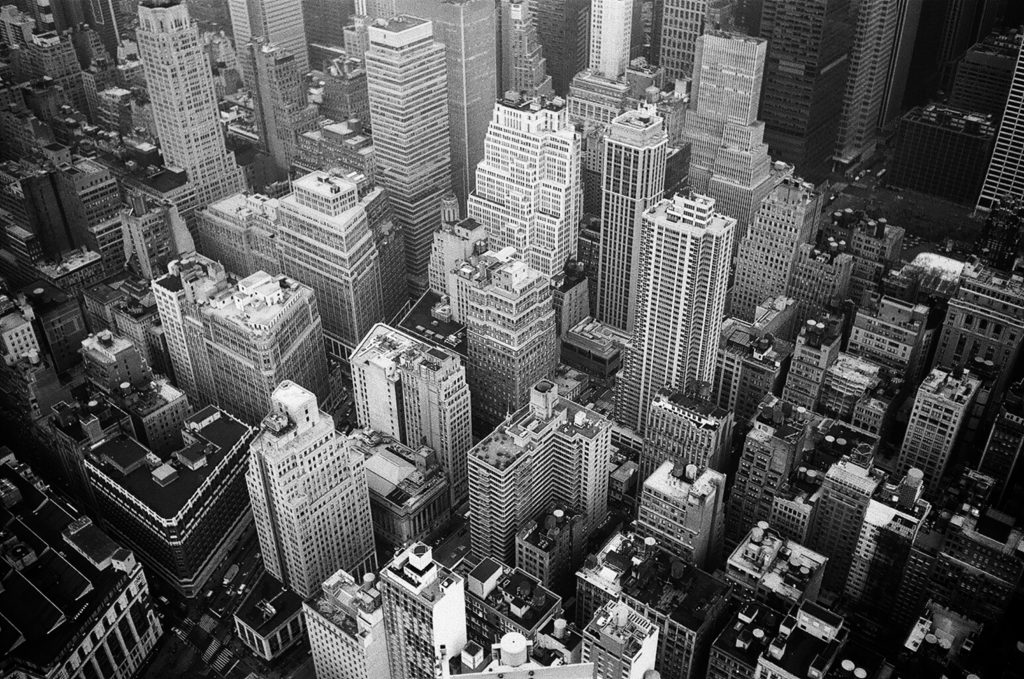 Tutorials To Go Beyond the Basics of Cityscape Photos
Once you have got your head around the basics and maybe done a few practice shoots, you are going to almost certainly want to hone down into specific aspects of cityscape photography. These tutorials explore topics like sharpness, light trails and other common, but more advanced aspects of the craft as it relates to cityscapes.
How to Get Super Sharp Cityscape Photographs – In the vast majority of instances, photographers who go down the path of cityscape photography find themselves wanting to learn how to get their shots tack sharp. This is usually done by a strong combination of camera craft and post production. This tut shows you how.
Traffic and Light Trails – How to Shoot Like a Pro – When you're getting into cityscape photography, at some stage you're going to want to shoot traffic light trails. Even if you don't, it's probably a skill you should at least learn. And to do so, this tutorial is worth a read.
16 Must-Try Photography Projects For A Shoot In The City – Often it's not so much knowing how to shoot, as having ideas for interesting things to shoot. This article covers off some ideas that will keep you busy and your cityscapes more interesting than the average shot.
9 Tips For Taking Amazing iPhone Photos In Busy Cities – I almost didn't include this one because a lot of the information doubles up with the other tuts on this list, but I decided to add it because the example photos that accompany the story will give you some great ideas for what is possible with cityscapes.
How to Shoot a City in Unimaginable Ways – Essential Tips for Epic Cityscapes! – Scroll down to the tips section of our own guide for a few outside-the-box ideas.
How I Photograph the Milky Way in the Light-Polluted Skies of Singapore – If you want to combine cityscape elements with milky way images, you are really delving into advanced photography. This will show you how, but dare I say you will need to do a LOT of experimentation on top of this information.
Drone Photography – Night Cityscape Tutorial – If you're into drones, then my suggestion would be to read all of the other cityscape photography tutorials on this page before taking a look at this more specific video. It's cool, but easy it ain't.
Post Production for Cityscape Photographs That Kick Butt
Once you have captured some solid shots, it's time to take things back to your preferred editing suite to finish them. These tutorials will give you some ideas about how other people approach post production for cityscapes. Take each and add your own twist and soon you will find your own style.
It must be stressed that you need the raw material to work with. If your shot straight out of camera is below par, post production probably won't save it. If your shot is great, then post can make it shine.
How to Make Vibrant Cityscapes in Photoshop – If your tool of choice is photoshop, then this tutorial goes through a quick little trick to spice up the pop. Worth a read.
Here's How to Add Drama to Nighttime Cityscape Photos with an Easy Lightroom Technique (VIDEO) – This is a Lightroom demonstration of that Instagram style for cityscapes that people seem to like. It's worth watching, again, to add your own schtique to the process and develop your own style.
How to Enhance Urban Night Photographs Using Luminosity Masks in Photoshop – This one is probably the most powerful of the post production cityscape tutorials that we found as it teaches you masking which can do amazing things (and not just in cityscapes). This one is well worth a bookmark for that alone. (Check out this comprehensive masking guide if you want to really dive deep on it).
Create GORGEOUS Cityscapes using only Lightroom – This is a Youtube video tutorial that goes through Greg Benz's post production technique for his cityscape shots. It's actually quite old, but still very useful and interesting. Well worth a watch at under 20 minutes.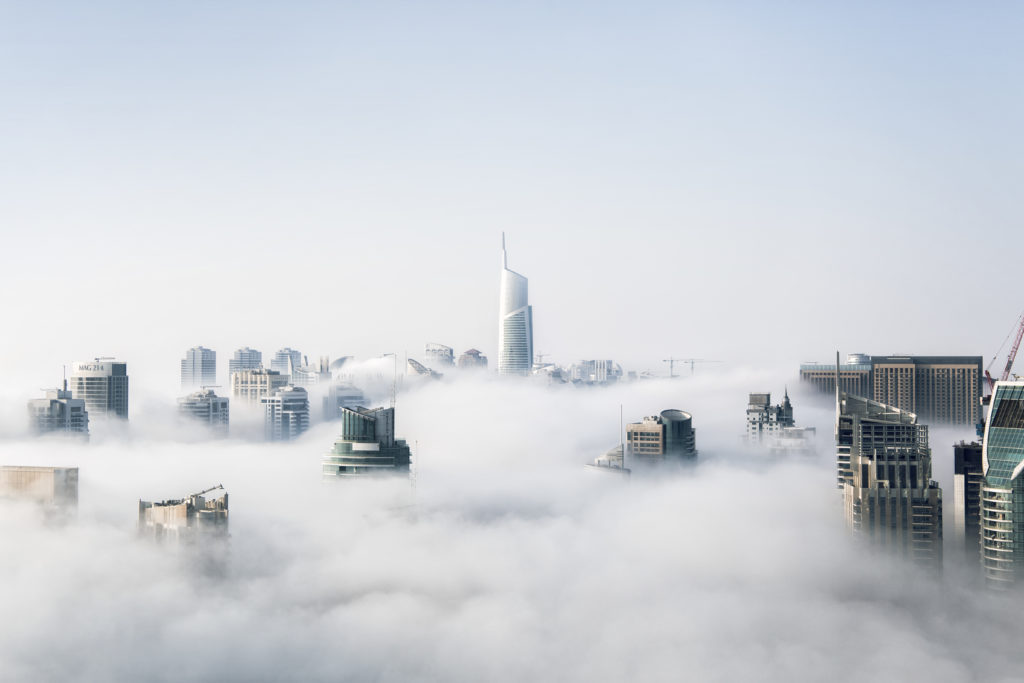 Final Thoughts
As with anything, photography usually requires a combination of theoretical understanding with practical application. These cityscape photography tutorials should get you across the theoretical well enough, but nothing beats getting out there to shoot! So do it!
If you want to dive really deep, then take a look at Jimmy McIntyre's amazing work and guide and you will be taking pro level shots pretty quickly.