Whenever I go down to the beach (luckily I live on the cliff top, so it's close) my mind is always ticking, always looking for extraordinary things. Things like new debris washed up, the way shells have been dumped in a particularly beautiful circular way or the reflection of a red and golden sunshine from behind the pier.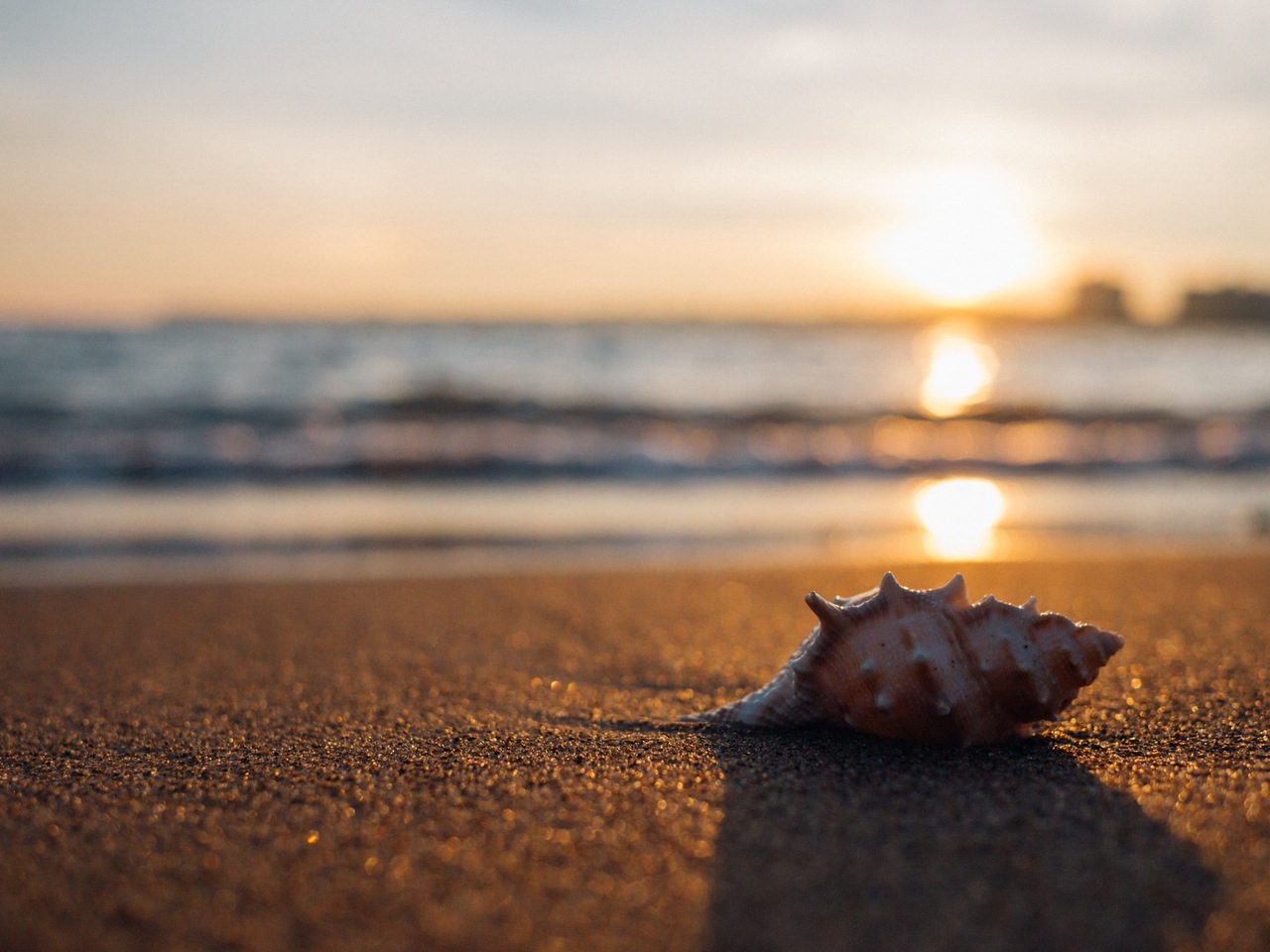 Beaches are vast, vary greatly and can possess beauty in sometimes unusual ways. Personally, I make a daily habit when I visit the beach to look for the amazing opportunities laying amongst the mundane boring things, that to most, don't appear to ever change.
That's what makes photographers different. We find and look for different patterns, shadows, textures and light fall amongst ANYTHING. Sometimes I feel I have "composition brain", where I'm removed from where I am for a moment and just think about what I can make from this scene.
Whatever interests you about beach photography the most and whether that's on a beach vacation, your local stretch of coastline or a one-off trip to an exotic corner of the Philippines.
If you want to get the most from your time, and you're looking for some great beach photo tips to get things going again or even if you're just starting out.
1. Finding the Perfect Spot
This is, of course, the first here on this list of beach photo tips because, with no location, there are no photos. Think about what you would like to capture, perhaps make a quick list and us this to leverage your decision. Browse online and find some inspiration and look to put your stamp on a stretch of beach which interests you.
So, once you've chosen your beach location, you'll want to be thinking about "what" you're going to photograph first. Getting there early in the morning to grab a slice of the golden hour means it can play a huge part in what you want to frame.
Remember, you can walk up and down the beach, up high onto cliff tops, find a pier or boardwalk, or really low to focus closely on the water.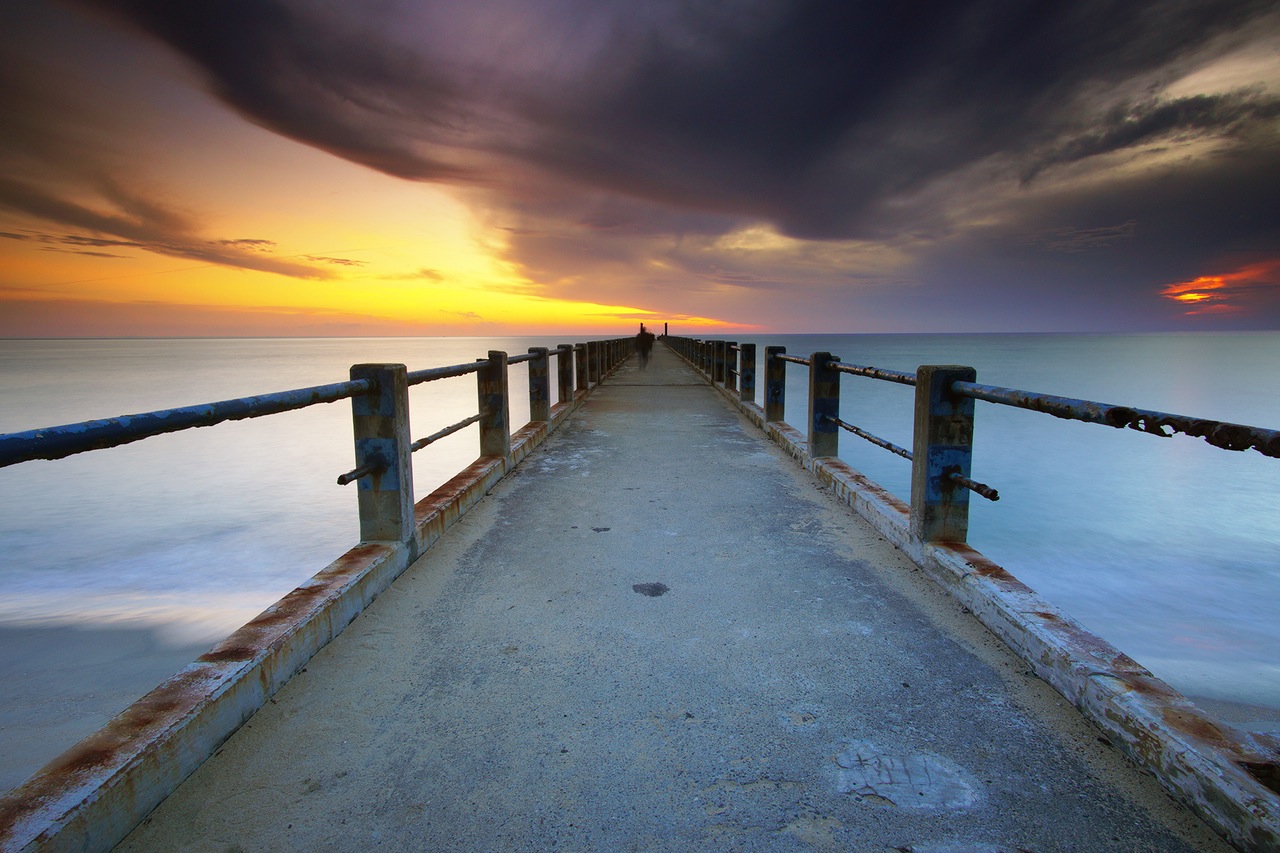 2. Choose your moment – Golden Hours
Early or late in the day, that's where we should be aiming with this. Try to avoid shooting during the bright of daytime, if you must, then consider where the light is – i.e. the sun and how this will affect your exposure.
Depending on what you're photographing, I'd opt for a fairly small aperture f/11 to f16 to limit overexposing. Keep a check of your histogram!
We all know that the light at dawn or dusk can be quite spectacular and really add a dimension to your images you perhaps never anticipate, this for me makes it all that bit more exciting and where the golden hours really are wonderful for gorgeous colors.
The classic sunset is a hugely popular time to photograph beaches and the coast because not everyone likes to be up early doors, which means in the winter the duvet is often most appealing! Living in the UK, I face this predicament often, very often.
However, I will say this, if you want epic crisp morning sunrise shots, you gotta shake a leg and get out the door wrapped up warm.