Photography has been about capturing light and then processing the work later away from the camera since its early beginnings. Our digital world is very generous, and virtually anything that traditionally was done in a massive, complex and expensive dark room, can be now achieved on your laptop on your comfortable couch.
Photography is heavily connected to post-processing, digital development or editing, and you can't really consider doing one without the other. Some photographers enjoy the physical act of taking pictures rather than spending hours in front of a screen (like me), but others love post-processing – getting their images out of the camera and into the world at their best.
Everyone is different, but truly we all need to get involved in the entire workflow.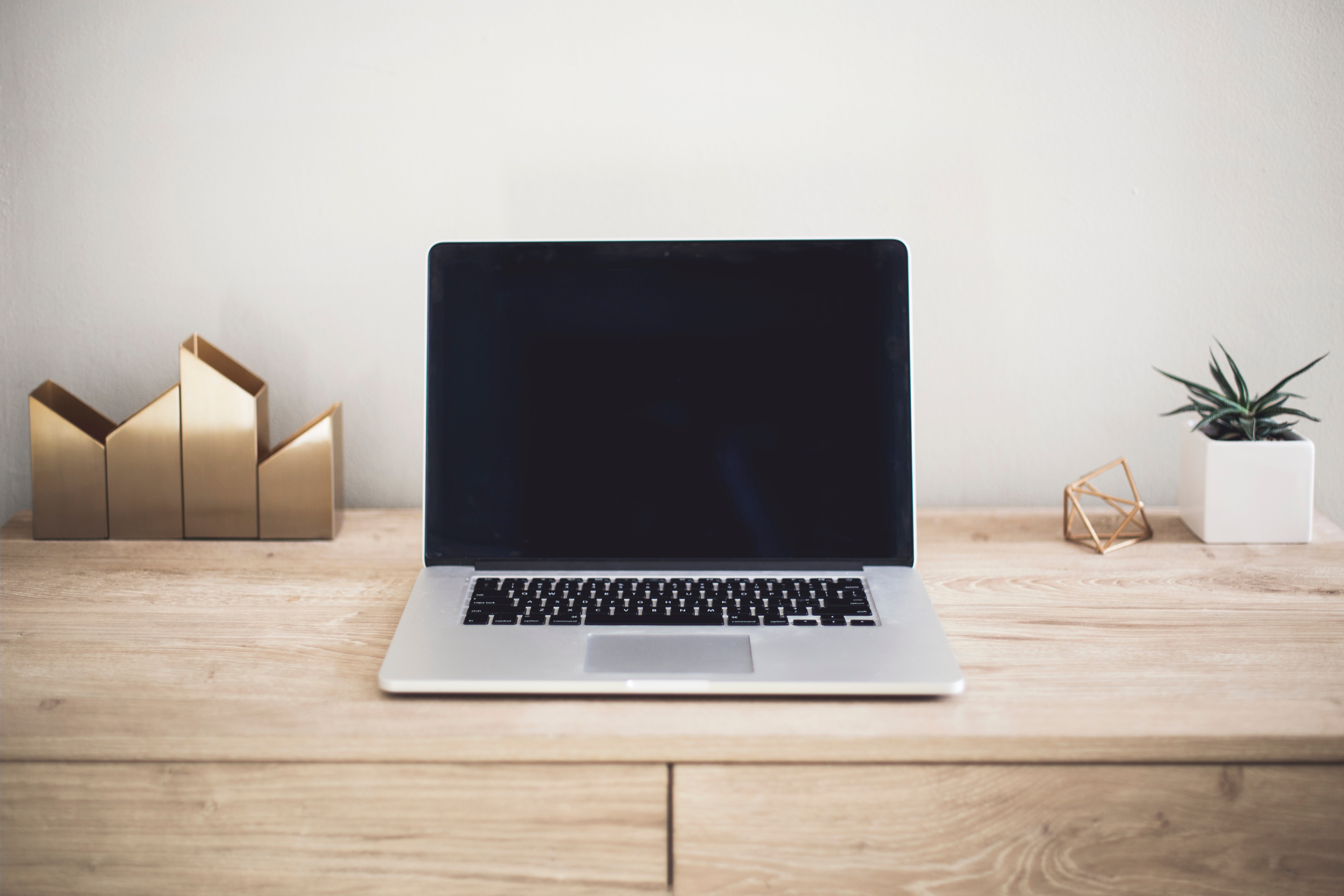 Adobe gives us four solutions when it comes to post-processing our photographs, and all of them have different strengths. Here's a rundown of Adobe's big 4:
1. Photoshop
This has become pretty much a standard nowadays. Its popularity is so huge that even the word Photoshop has become a verb ("photoshop an image" or "photoshopping"). Photoshop is an extremely powerful piece of software, but it is not really made specifically for photography, or at least it wasn't developed with photography solely in mind.
Photoshop is a raster graphics editor – which means it is a computer program that allows users to create and edit images interactively on the computer screen and save them in one of many "bitmap" or "raster" formats such as JPEG, PNG, GIF and TIFF.
It is really complex and allows photographers and retouchers to achieve gorgeous images, but it requires in-depth knowledge to be proficient at Photoshop.
Further Learning
2. Lightroom
So Lightroom is the big one for photography. This one is my favourite of all because it was developed with a photography mindset instead of a graphics one. So it was built purely with photography in mind.
Lightroom allows you to organize images and even publish and printing them. Due to its construction around RAW development logic, Lightroom's edits are also non-destructive.
Further Learning
3. Photoshop Elements
Just like regular Photoshop, Adobe Photoshop Elements is also a raster graphics editor, but for entry-level photographers. This doesn't mean it is less powerful, but the software is more user-friendly and easier to understand straight off the bat. It contains almost all of the features of the professional version but with fewer and simpler options. The program allows users to create, edit, organize and share images.
Further Learning
4. Bridge
Adobe Bridge is like a lightweight version of Lightroom with fewer options and an outdated UI, but still a great solution for making quick developments in RAW as well as for organising your images. Really, Bridge is a digital asset management application, so file organisation is what it was built for.
Final Thoughts
Ok, so the ultimate question is, how do I use these applications. I like working with Lightroom because it follows a logical workflow that works for my needs and it also allows users to work images in batches, which comes in very handy if you want to speed things up.
For me, Photoshop is the perfect tool for photographers that want specific things to be done in one of their photographs. I've seen people retouching a single image for hours, and they end up with some really amazing results.
If you have a workflow process that is very cool, or a favourite editing application then please share it with us in the comments below.
Further Learning
Each of these applications provides a solution for all sort of photographers with different necessities. But if you are looking for a course that will take you through the fundamentals of editing, then take a look at Photzy's Fundamental Editing.
This is a complete step by step guide to photographic editing from best-selling photography teacher, Kent Dufault.