Getting into photography is one of the most rewarding hobbies you will ever be likely to undertake. The thing is though, that it is a very big subject. Learning the lot quickly is extremely difficult. That is why we put this list of photography tutorials and articles together!
For an even wider look at getting started, take a look at our beginner's guide to photography too.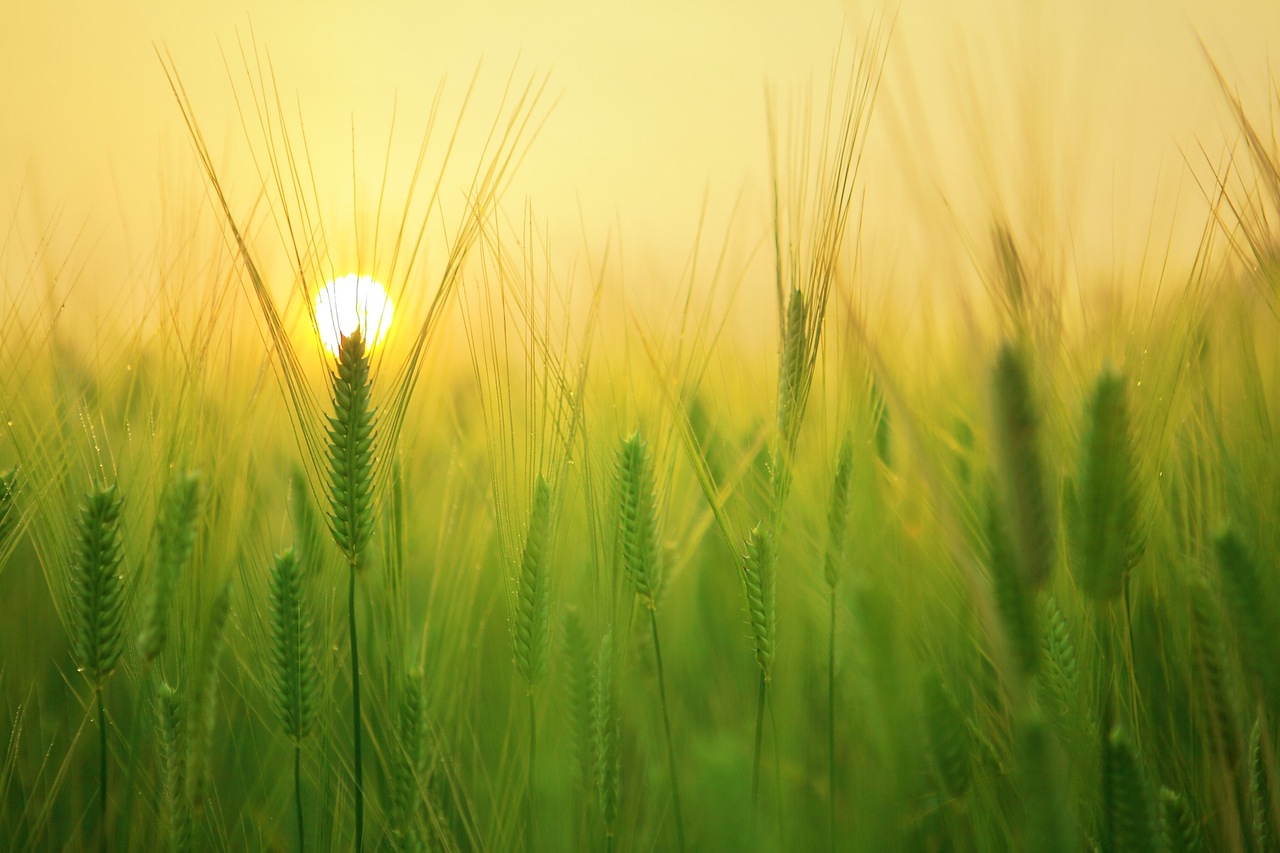 We have separated things into the four main categories that will advance your knowledge – controlling the light, controlling you gear, controlling the composition and controlling your post production. We have then added a final section where you can drill down into specific genres of photography.
By no means is this comprehensive, but for a beginner to photography, it will give you a few hours of reading that will stand you in very good stead for improving you photography skills as quickly as possible. Let's jump in!
How to Get a Perfect Exposure Every Time
The first key to photography that you will want to get your head around are the elements of the exposure triangle and how they interact with one-another to give you a good exposure.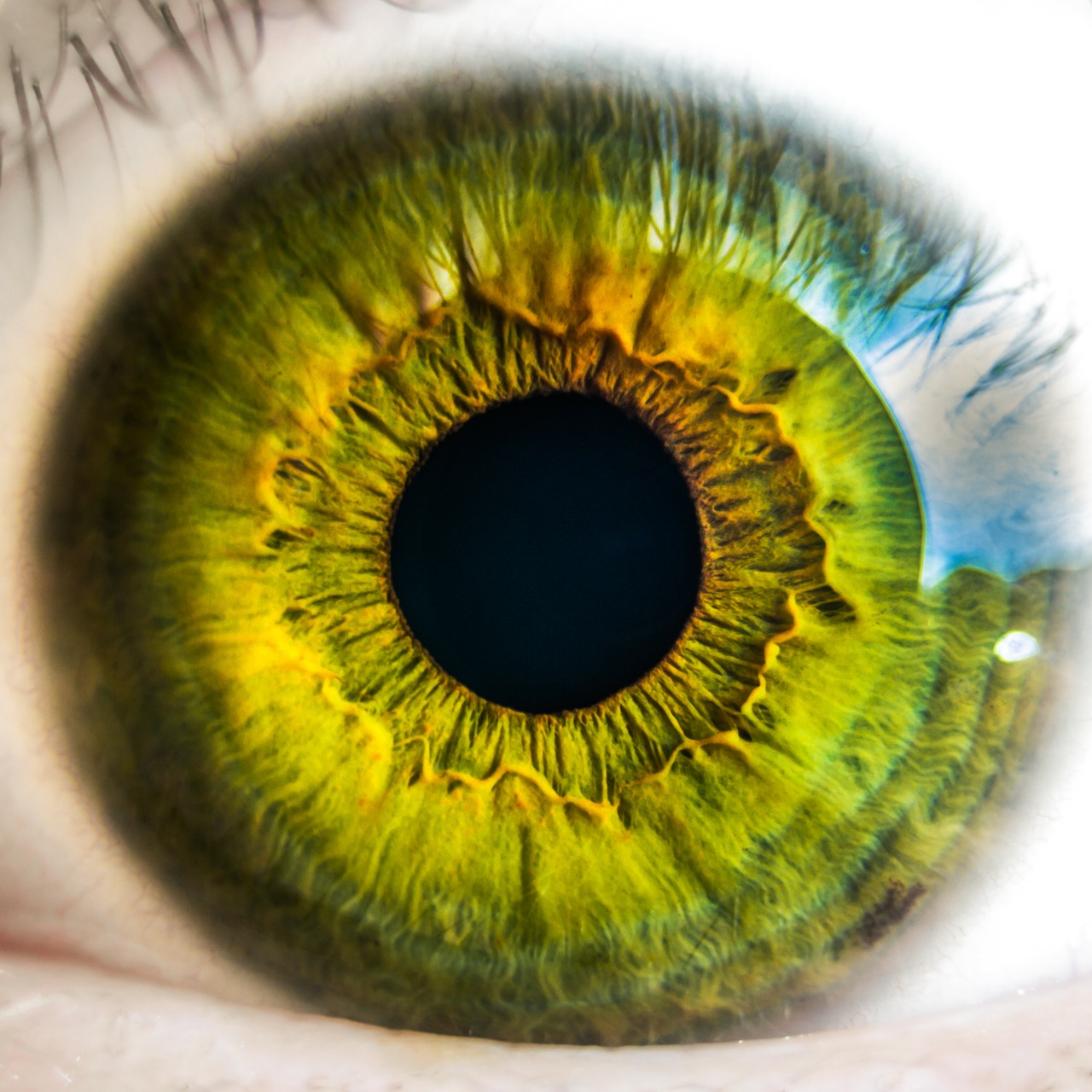 How to Compose Powerful Images That Will Stop People in Their Tracks
Composition is a massive part of taking a good photograph, but there are a LOT of different guidelines and rules for it. Now, you might choose to ignore them and forge your own path which is fine, but if you want to get a basic background to general ideas behind what makes a good composition, then these links will help.
How to Understand and Handle Your Camera Like a Pro
Once you've got your head around exposure and composition, you will want to start to explore how you can use you camera to create and capture the image that you visualize. These links will show you how to use your camera for exactly that.
How a Digital Darkroom Can Put the Final Touches on Your Photos
Once you have been out and captured your image, you are probably want to make it look how you envisioned it in your mind. While you might have been lucky enough to get that right in camera (which should be your goal anyway) the chances are that you will need to do a bit of work in post production. Here are some links to start you.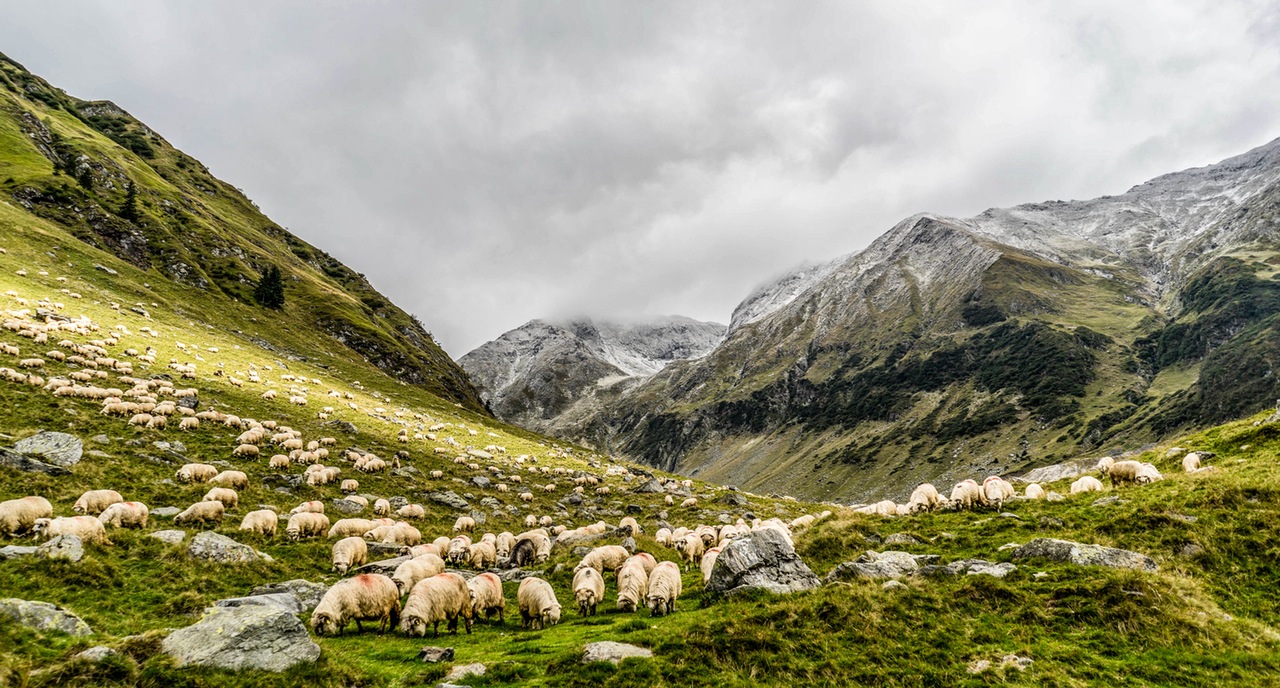 These Guides to Shooting Specific Subjects Will Help You Get Started
Now that you have your head around composition, exposure, how to use your camera and how to add the finishing tips in Lightroom, you might be ready to drill down into a specific photographic genre that you are interested in. Here are a few of our more popular articles on how to photograph specific things.
If you would like to supercharge your learning and avoid pitfalls, then we suggest to take a quick look at oyr beginner's guide to avoiding photography mistakes.